UKIP leader Nigel Farage has resigned as leader of UKIP.
The news comes as he lost his seat at South Thanet to the Tories' Craig Mackinlay.
Farage said: "I'm a man of my word. I don't break my word so I shall be writing to the UK Ukip national executive in a few minutes."
"I'm going to take the summer off and think about my life."
The ex-UKIP leader is set to recommend Suzanne Evans as the acting leader of the party.
More follows…
Now read: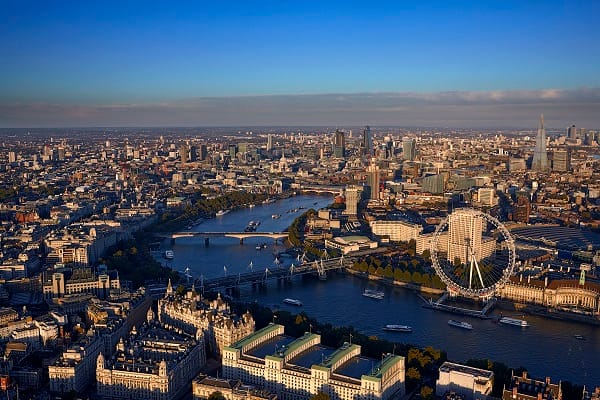 General Election: Ed Miliband to resign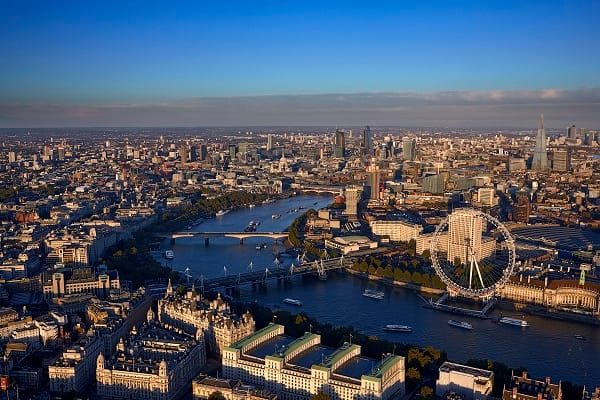 Boris Johnson takes easy win at safe Tory seat of Uxbridge and South Ruislip
General Election: Conservatives surge to victory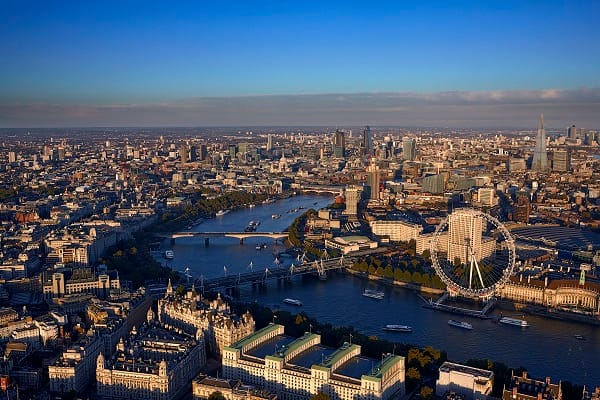 General Election: Ed Balls loses seat