An apple a day, or an apple rumour a day?
This time its the tech goliath's rumoured launch of a mini version of the iPhone 6 for 2015 that's got tongues wagging.
According to various reports, Apple is planning to launch a 4-inch phone to replace the colourful iPhone 5c.
According to Chinese rumour site Feng.com, the new phone will be "female friendly" who find it hard to handle big phones. (We're not too sure what that means either.)
According to tech analysts Zachs Equity Research, the smaller phone is likely to come at a cheaper price than the current iPhone 6.
In an article on Yahoo! Finance, Zachs said: "While iPhone 6 and 6 Plus sales are touching new highs, a section of iPhone users still prefer smaller iPhones. We believe that with more variety in iPhone 6 sizes, Apple would be able to target all users who are willing to upgrade to the iPhone 6"
Last week, rumours were doing the rounds that Apple is launching two new iPhones – the iPhone 6s and iPhone 7 next year.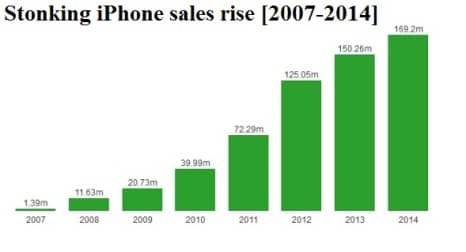 Now read: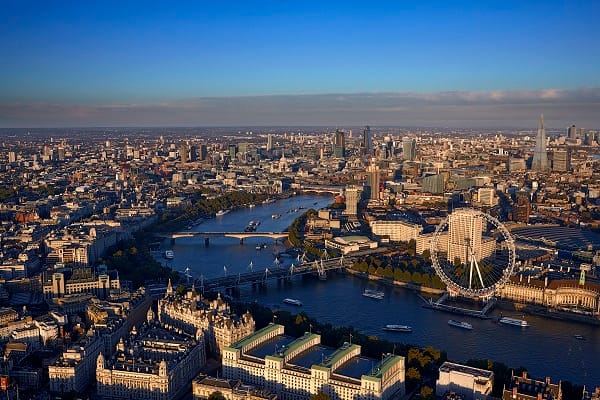 Uber just raised $1.2bn valuing it at $40bn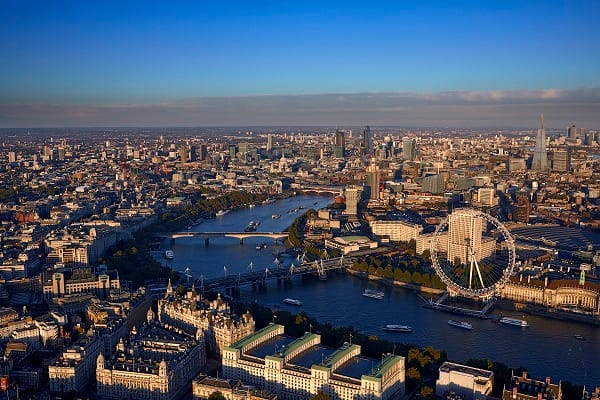 "I've made billions of dollars of failures" admits Amazon boss