You know a tech giant has become mammoth when you start using it as a verb.
Facebooking is now common parlance among those who, well, Facebook.
And latest results for the social network prove just how big the social network has become.
Revenue has hit $4.04bn in the three months ended June 30, from $2.91bn in the same period last year.
Announcing the results, Zuckerberg said: "This was a good quarter for us. We've continued to make good progress in the growth of our community, with 1.49 billion people now using Facebook each month and more than 1.3 billion people using Facebook on mobile."
Here are three facts about Facebook that will blow your mind
1. Half of the world's online population now log into Facebook at least once a month – that's 1.49 billion people
2. One in every five minutes on a mobile phone is spent on Facebook
3. Over 1.5 billion searches are made on the site every day
Also take a look at Facebook's community update for the second quarter:
Now read: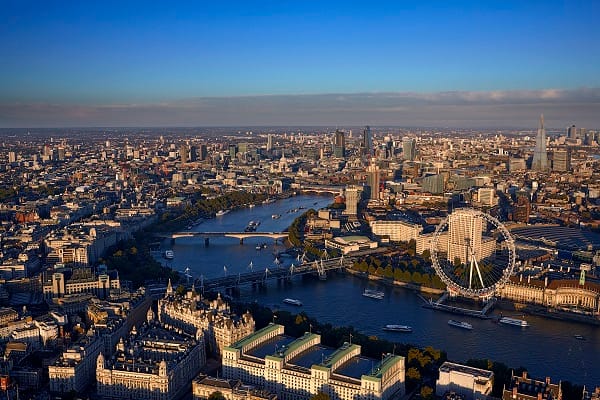 3 big Apple iPhone rumours you need to know right now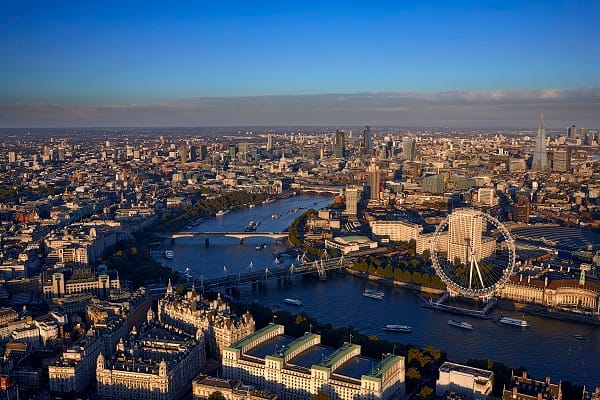 We put these politicians through Google's Deep Dream. Don't look unless you want nightmares