Londoners, rejoice!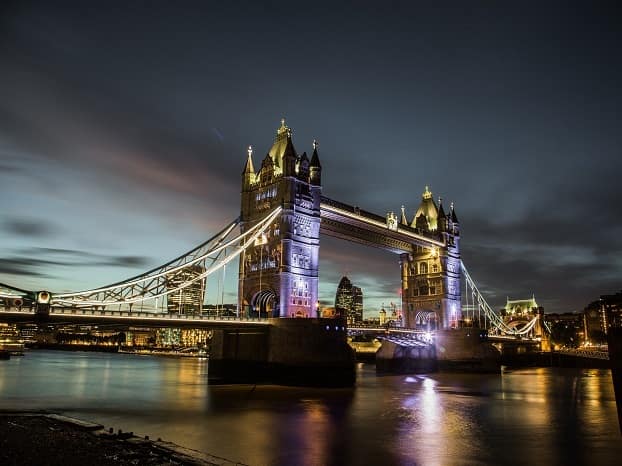 Source: Leo Vähä
London Loves Business loves London – you all know that.
But turns out that the rest of the world loves the capital too (not as much as we do, obvs).
The capital has just been ranked the best destination on earth by TripAdvisor, the world's biggest travel website.
Millions of reviews of London attractions, hotels and restaurants, helped the capital beat global cities like New York, Paris and Rome to win the top spot.
London Mayor Boris Johnson said: "London is undoubtedly the cultural capital of the world thanks to our iconic attractions, buzzing entertainment scene and amazing museums and galleries.
"Coupled with our abundance of top-notch hotels and restaurants offering every cuisine one's taste buds could desire, it is no wonder London has been named the best travel destination.
"It is an incredibly dynamic city with something for everyone."
Here are the world's top 10 tourist destinations
1. London, United Kingdom
2. Istanbul, Turkey
3. Marrakech, Morocco
4. Paris, France
5. Siem Reap, Cambodia
6. Prague, Czech Republic
7. Rome, Italy
8. Hanoi, Vietnam
10. Ubud, Indonesia
If you're busy planning your next adventure, visit MoneySuperMarket to compare travel insurance and ensure you're covered for your trip.