365 Business Finance provides alternative funding for small to medium sized companies, with restaurants, pubs and bars the most frequent client type taking out a merchant cash advance to adapt to new customer requirements post-COVID.
As uncertainty still looms in a world where COVID-19 remains a major restriction for many, those who usually enjoy drinking and dining out experiences now crave at-home solutions – with an astonishing 60% of 18 to 34 year olds increasing their use of food delivery services since lockdown.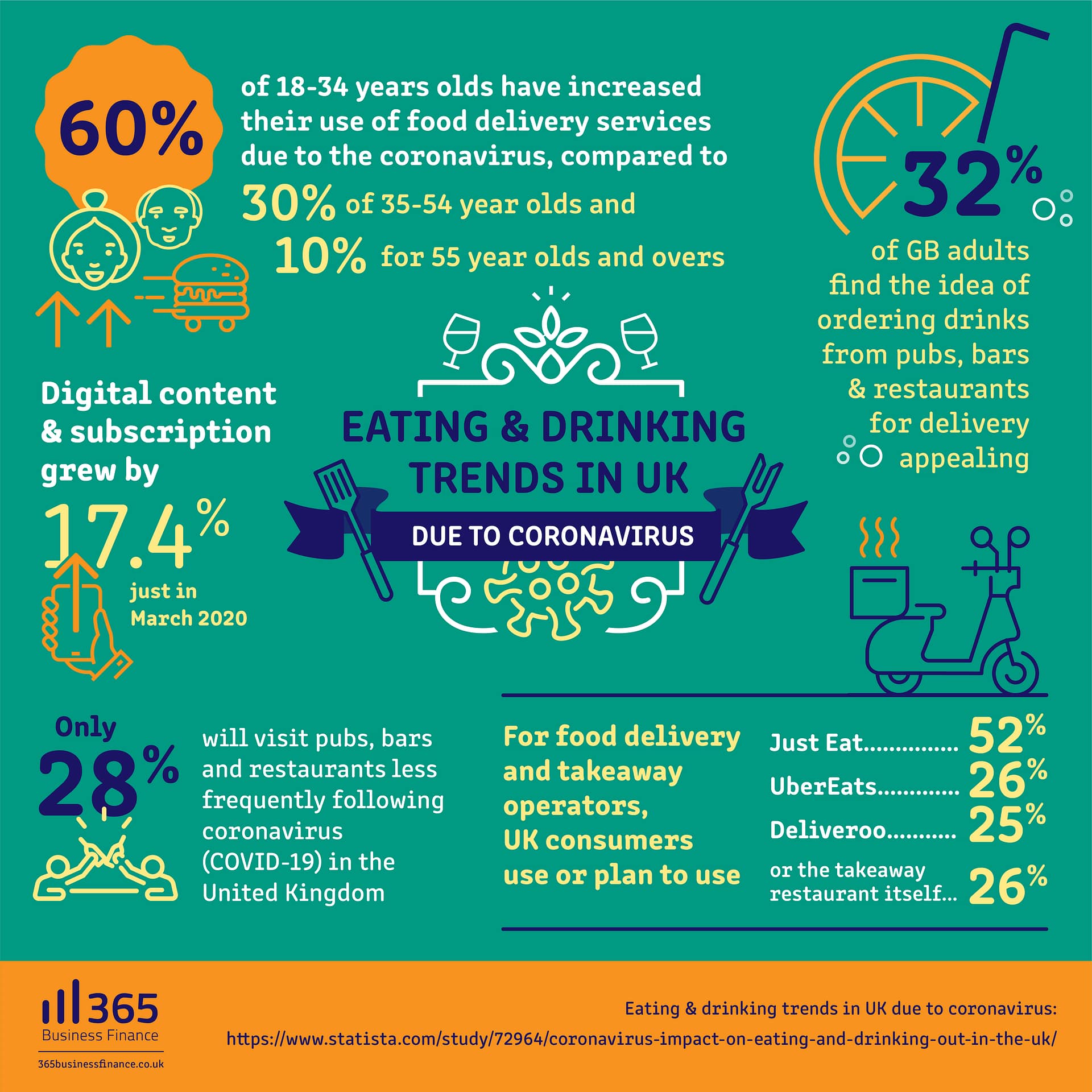 Explaining how 365 Business Finance can help the industry during challenging times, Managing Director Andrew Raphaely, said, "Keeping restaurants, pubs and bars open is hugely important for the UK's high streets and economy post COVID-19.
"Although government loan schemes have been used by businesses to keep their heads above water during lockdown, further finance is needed in many instances to invest in adapting as coronavirus changes the way restaurants and pubs, in particular, meet the needs of customers long-term.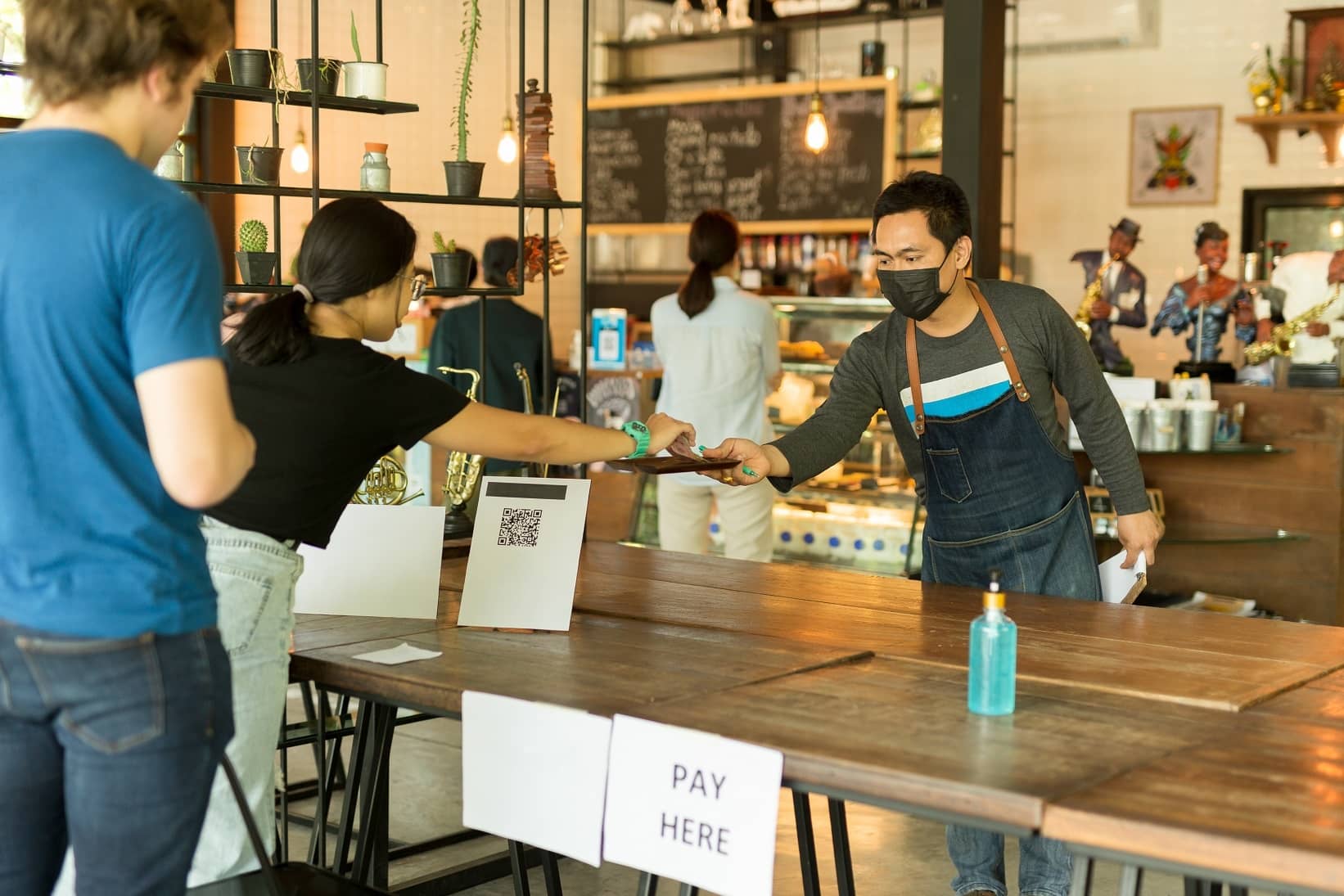 "Our merchant cash advance offers the flexibility and peace of mind that operators in the food and drink industry need right now. Repayments are taken as a small percentage of future card sales, meaning the restaurant or pub only repays the cash advance when it receives card payments from customers – so during much slower months due to COVID-19 restrictions, less is repaid and cashflow for the business is not adversely hit."
365 Business Finance can help businesses fund the extra time and resource needed to adapt the services they offer, and to promote their revised offerings to customers in order to survive the turbulent times facing the casual dining sector in 2020 and beyond.