Chief Executive Haydn Mursell heads review of options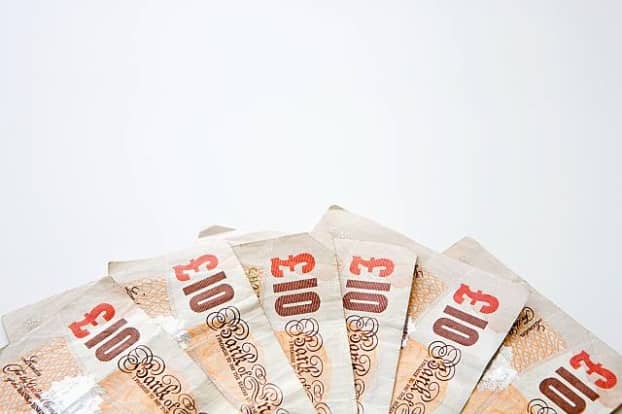 Source: Cultura/Photoshot
The UK-based construction and services company Kier Group has disclosed that it is considering strategic options for its Mouchel Consulting arm, including a possible sale.
Chief Executive Haydn Mursell says: "Following the integration of recent acquisitions, simplification of the group's portfolio is a priority, and will provide focus on the businesses which will underpin the Group's growth expectations in our core markets; infrastructure, building and housing."
"As a result, a review has been undertaken of those operations which do not meet the group's strict financial hurdles and/or do not provide a long-term strategic fit with the Group's core businesses."
As a result, there will be an evaluation of the strategic options for the Mouchel Consulting business, including a possible sale. Mouchel Consulting's EBIT for FY 2016 was £8m and net assets were £25m at June 30 2016. It is expected that a profit would be realised on the completion of any disposal.
This story first appeared on Acquisitions Daily, a leading publication that provides critical comment, analysis and statistics on every important issue in acquisitions, mergers and buyouts. Sign up here for a free trial.