Deal of the day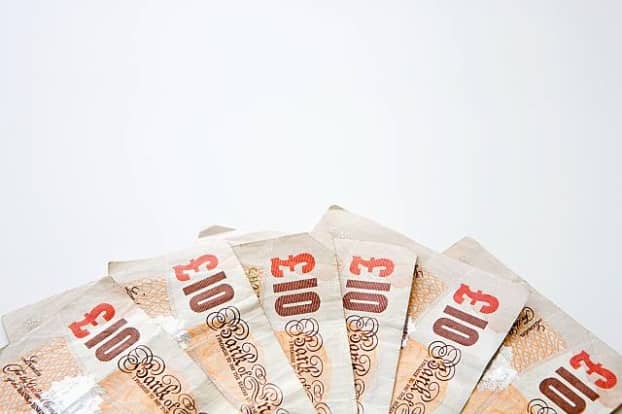 Source: Cultura/Photoshot
The leading British company in the exchange of used cars, BCA Marketplace, has made an important add-on to its expertise in buying Paragon Automotive for an enterprise value of £105m, with up to another £30m payable subject to earn-out over the next two years.
Paragon is a market leader in the provision of outsourced vehicle services to original equipment manufacturers (OEMs) and fleet operators in the UK. It handles and processes around 600,000 cars a year at their point of entry, refurbishes used cars, and among a range of specialist services is notably the market leader in locator technology tools. The company generated EBITDA of £11m on sales of £158.2m in its last financial year.
BCA says that the deal is "an important further step" in extending its capabilities, furthering its aim of providing a one-stop-shop for the handling of vehicles throughout their life-cycle.
Chief executive Avril Palmer-Baunack adds: "the acquisition of Paragon gives us a key component in our transformation of BCA to the pre-eminent managed vehicle services provider to the UK and ultimately European automotive industry. Following this transaction BCA will manage over 1.5 million cars a year in the UK and the company sees significant potential to grow this new division organically as well as delivering operating synergies."
This story first appeared on Acquisitions Daily, a leading publication that provides critical comment, analysis and statistics on every important issue in acquisitions, mergers and buyouts. Sign up here for a free trial.