Here's what happened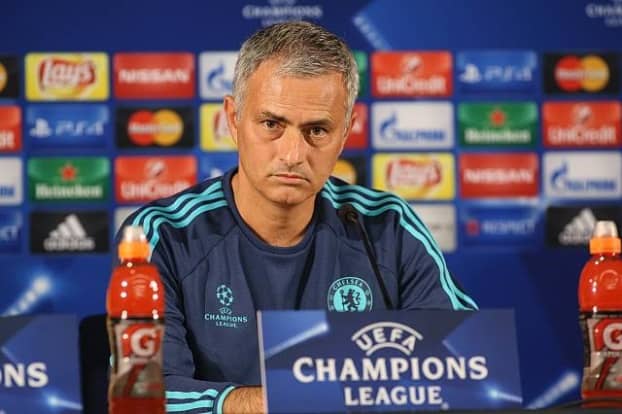 Source: Photoshot
Ex-Chelsea boss Jose Mourinho was left baffled after a burglar tried to break into his £25m home while he watched the European Championships final on TV.
The 25-year-old intruder,Cabo Roman, was jailed after Mourinho's maid spotted him in the basement.
A witness told The Sun: "The way he was walking and talking he seemed to be on something. He looked really moody and nervous.
"The look on Jose's face when he peered out was priceless."
Roman was jailed for four weeks at Westminster Magistrates' court on Tuesday.