Get ready to turn up your noses at Britain's filthiest supermarkets.
Hygiene inspectors have revealed a list of supermarkets that have been given a zero rating for their poor hygiene.
Among the most unhygienic supermarkets are a Tesco store is Highgate which was closed in April after a mouse infestation.
According to the Food Standards Agency, over 11,440 shops across England, Wales and Northern Ireland were tested for food poisoning.
Those given lowest ratings in London include: Fine Foods in Harlesden, Sira Cash & Carry in Southall, Abbey Wood Afro Caribbean Cash & Carry in Willesden and Cheam Food Centre in Sutton. 
Take a look at businesses that have been given a zero rating:
Fine Foods, Harlesden, London
Sira Cash & Carry, Southall, London
Tesco Express, Swain's Lane, Highgate, London
Abbey Wood Afro Caribbean Cash & Carry, Willesden, London
Cheam Food Centre, Sutton, London
Yours Supermarket, Leicester
Spar, Millstone Lane, Leicester
Co-op, Evington Road, Leicester
Pound Box, Preston
Iqbal Cash & Carry, Rochdale
Pak Supermarket, Birmingham
Poundland, Corporation Street, Birmingham
Beer Bank, Walsall, West Midlands 
Aberavon Supermarket, Port Talbot, South Wales
Now read: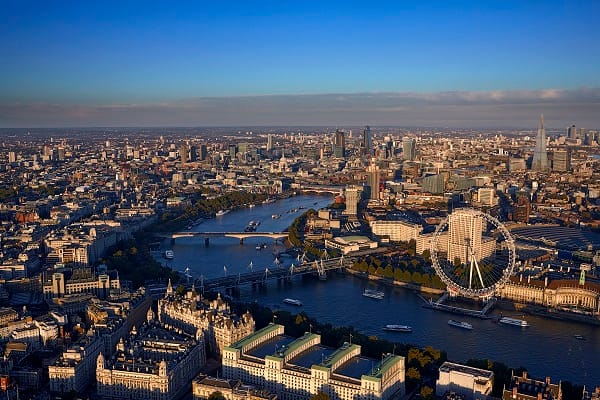 Tea sales are plummeting – are Brits falling out of love with it?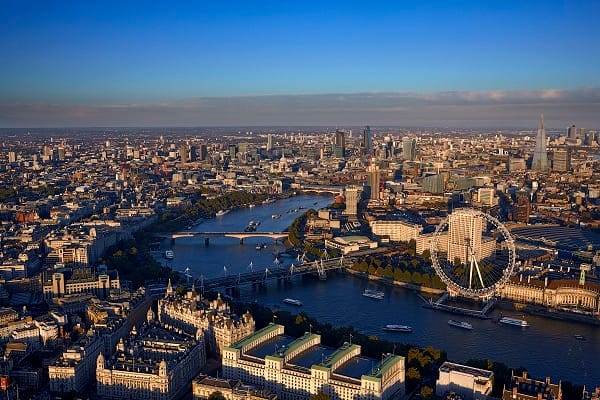 Tipping point – As protests over restaurants' tips policies grow, here's which chains tax staff for tips
Tesco says goodbye to irritating "unexpected item in bagging area" phrase. Here is the replacement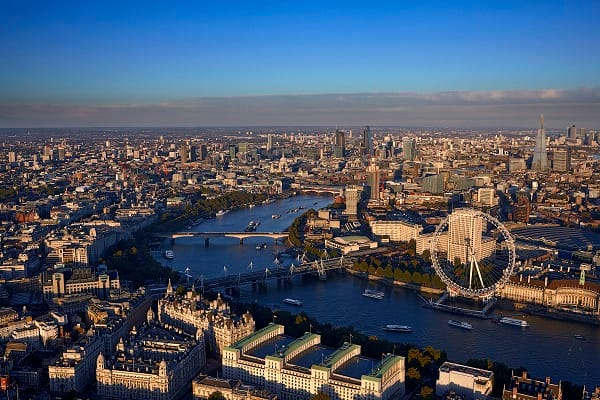 "Shame on you" – Tesco bans Ribena and Capri-Sun, Twitter erupts in disappointment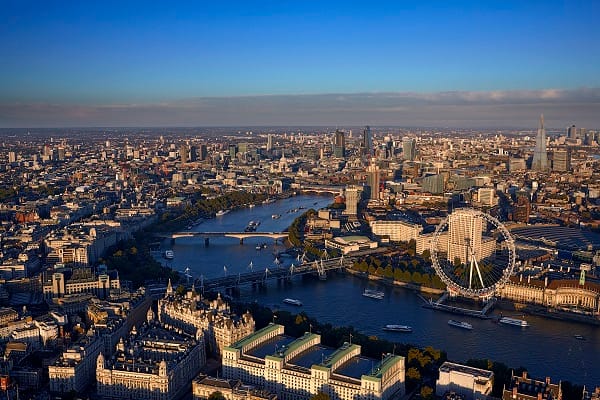 Amazon shares jump after surprise 18% profit surge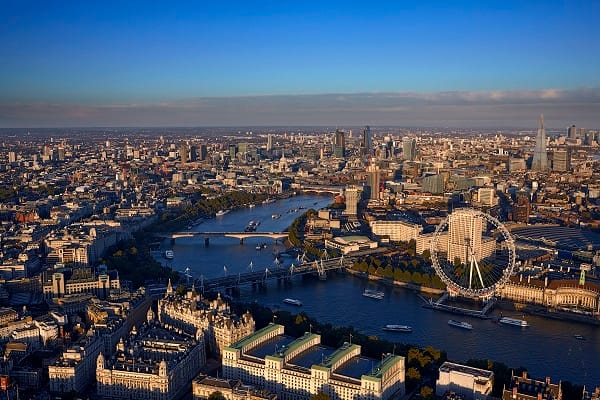 Foiled again: prevent contactless card fraud by foil-lining your wallet, says Which?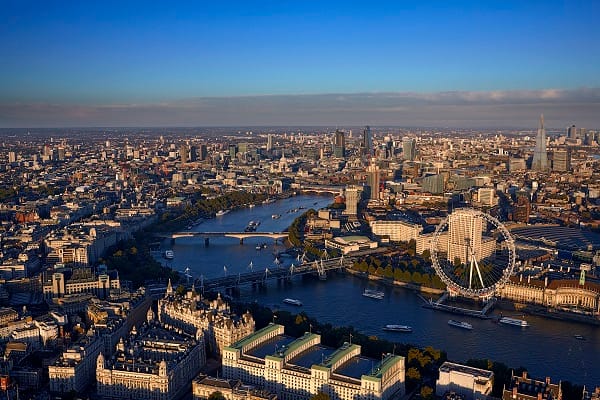 Meet the founder of Oliver Bonas, the hip London brand with the big retail success story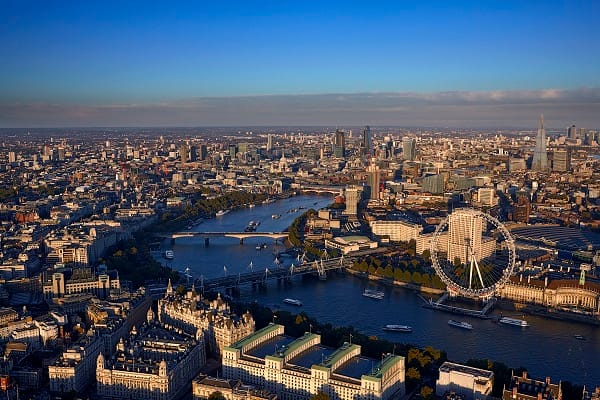 Want the cheapest fresh meat? Head to Harrods