In 2013, George Osborne got himself into a pickle for tweeting a picture of himself eating a burger on the eve of the spending review.
Twitter was flooded with fierce backlash as Osborne tucked into a £10 snack from restaurant chain Byron rather than a cheap takeaway.
Putting final touches to the speech #SR2013 pic.twitter.com/jk3FYmqVnm

— George Osborne (@George_Osborne) June 25, 2013
His efforts to look like a "man of the people" were ridiculed with many calling him the epitome of "posh toff Tory boy".
As the chancellor makes a round of cuts as part of the Autumn Statement 2015, we take a look at just how rich is George Osborne?
Salary
The Chancellor of the Exchequer George Osborne earns £134,565 per annum. Earlier this year, MPs were handed a 10% pay rise worth £7,000-a-year just a week after Osborne ordered four-year wage cap for the rest of the public sector.
Living at No.11
A Freedom of Information Act request submitted by The Daily Telegraph in 2012 revealed that Osborne spent £32,651 of taxpayers' money to refurbish the chancellor's traditional residence and the flat at No 10 where Mr Osborne actually lives.
Property
George Osborne owns a six-bedroom home in Notting Hill that he bought in 2006 for a cool £1.85m.
The home has four reception rooms and three bathrooms spread over five floors and was bought by the Osbornes for £1.85m in 2006.
In 2012, it was reported that Osborne rents out his London pad for £10,000 a month.
George Osborne's country residence in Dorneywood
As the chancellor, George Osborne enjoys stays at Dorneywood, his Buckinghamshire country mansion. (The property is owned by the government and the prime minister decides which minister or secretary of state is to occupy the house.)
The 21-room home boasts 215-acres of beautiful gardens and the National Trust has agreed to pay an eye-watering £375,000 to the trustees of Dorneywood for repairs.
Shareholding
Osborne has sizeable stake in Osborne and Little Group Ltd, a family business manufacturing and retailing fabrics and wallpapers.
An investigation by Channel 4 recently found that the business made a £6m property deal with a developer based in a tax haven.
According to the report, Osborne & Little made a deal with Nightingale Mews Incorporated, a company registered in the British Virgin Islands, to redevelop its former London headquarters into housing.
The two companies applied for planning permission for 45 flats and houses. After getting permission, the firm sold the site to the offshore firm for £6,088,000.
Now read: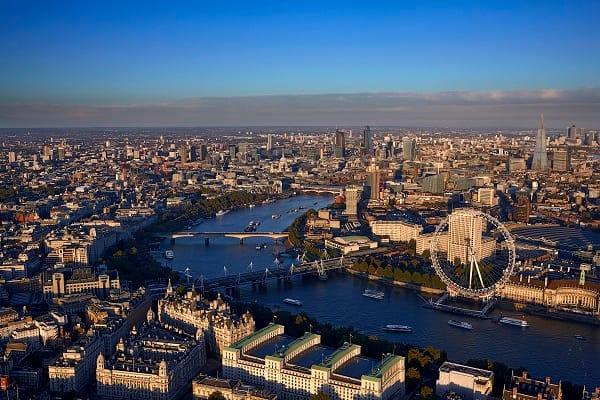 Revealed: London to get a new £88m bridge across the River Thames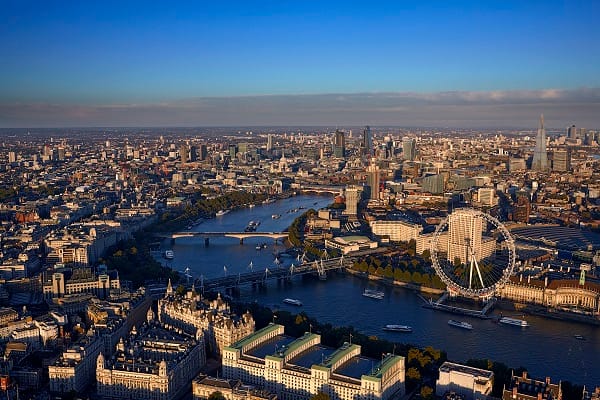 Autumn statement: Osborne announces "largest housebuilding programme since 1970s"