(But only from Liverpool Street to Kings Cross)
Tube strikes are a great time for PR stunts because why not?
Travel app Ample is going to offer Londoners a free ride home on a red double decker bus on the day of the Tube strike.
The bus will ferry commuters from Liverpool Street to Kings Cross at no charge between 4-8pm on Wednesday 5th August.
All you need to do is follow Ample's twitter account @getample.
"We want it to be as easy to hop into a taxi as it is a bus," says Josef Wasinski, CEO of Ample, a London-based start-up that is Ample is working to develop a 'digital Oyster' app for use in black cabs.
"That's why we are using an iconic red London bus to promote the launch of our revolutionary taxi app," he added.
Now read: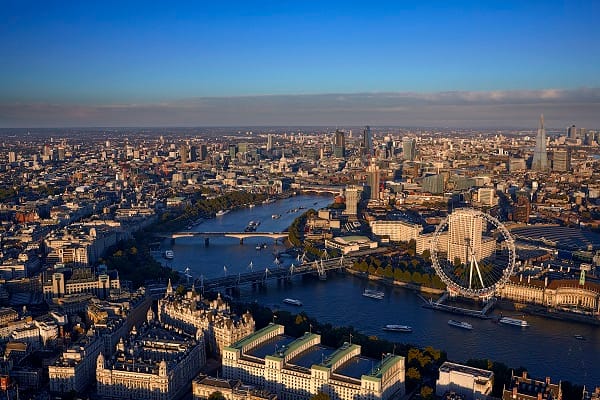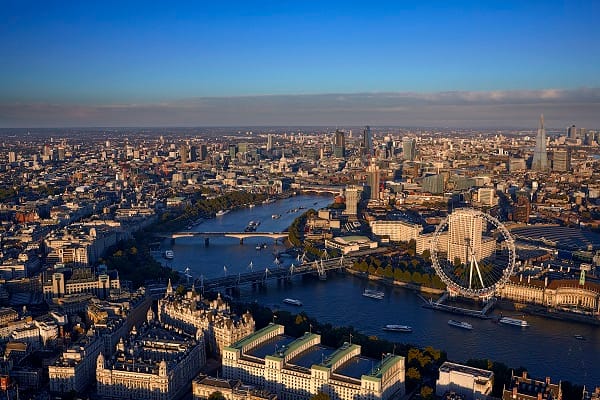 Exclusive: 24-hour Tube "will raise drunkenness, violence, and sexual assaults off the scale"
Londoners spend a year of their lives on the Tube – and other facts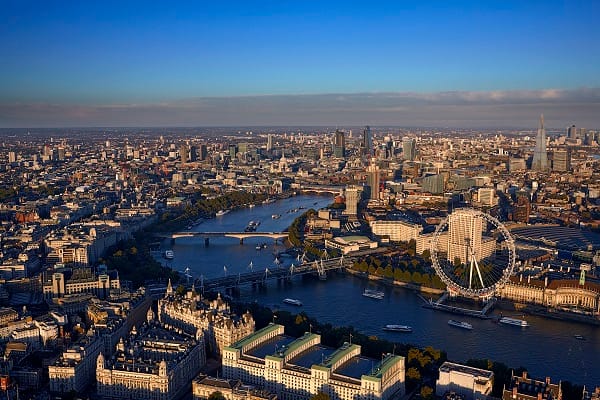 Tube Station Rich List – how many millions have Tube stations made from ticket purchases?