It's Christmas for football fans today as the World Cup kicks off in Brazil.
There may remain some doubts over whether England can dominate the pitch, but the one list it has already dominated is the World Cup wealth league.
Wayne Rooney, Frank Lampard and Steven Gerrard all appear on a listing of the 10 richest players taking part in the Brazil.
Who's the richest? Take a look:
1. Cristiano Ronaldo
Net worth: $230m
National team: Portugal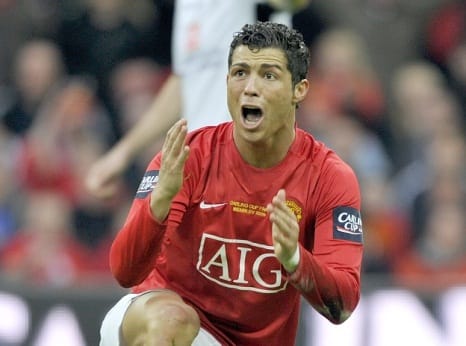 2. Lionel Messi
Net worth: $180m
National team: Argentina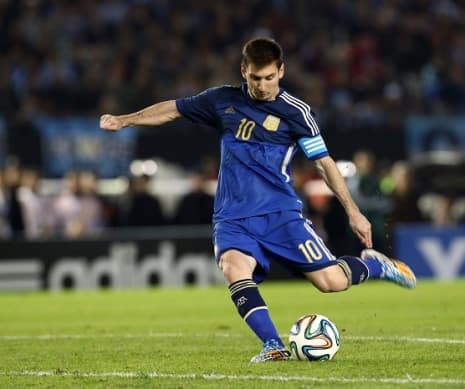 3. Wayne Rooney
Net worth: $95m
National team: England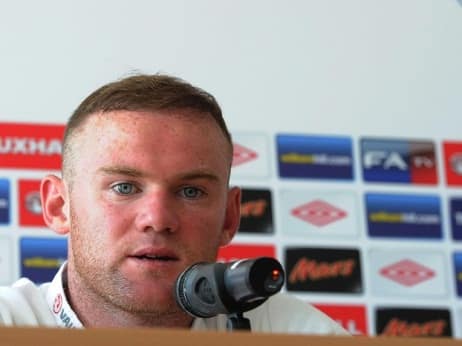 4. Didier Drogba
Net worth: $90m
National team: Cote d'Ivoire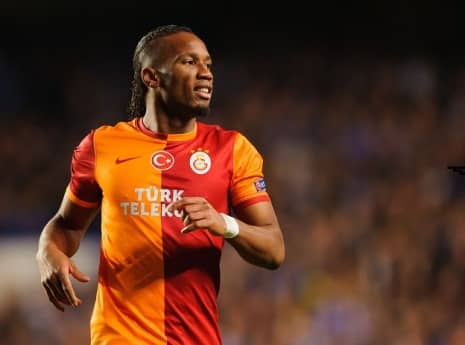 5.Samuel Eto'o
Net worth: $75m
National team: Cameroon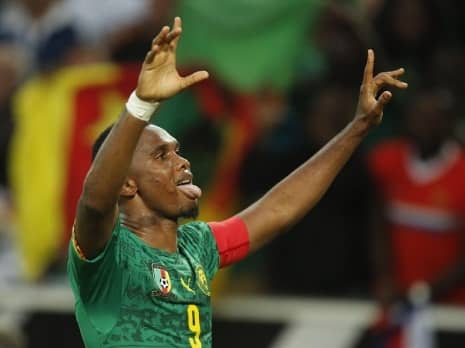 6. Yaya Toure
Net worth: $70m
National team: Cote d'Ivoire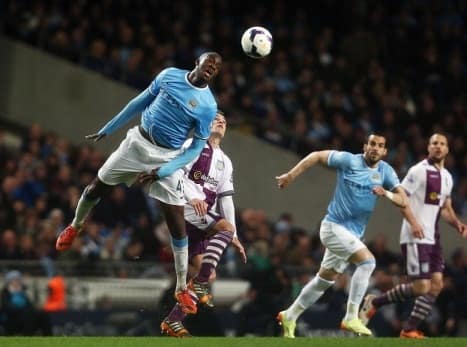 7. Frank Lampard
Net worth: $60m
National team: England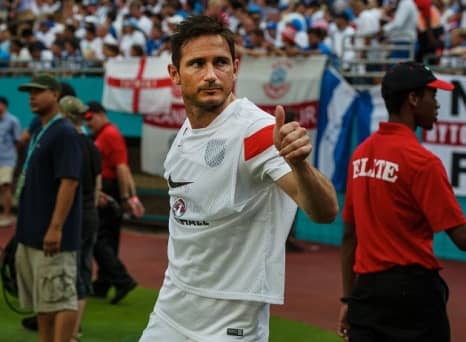 8. Steven Gerrard
Net worth: $55m
National team: England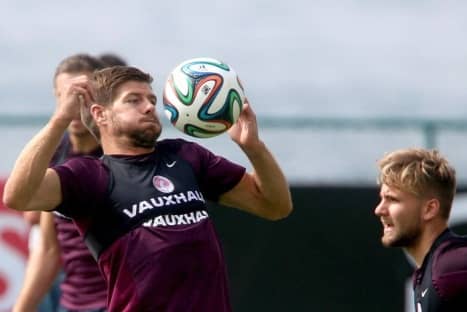 9. Fernando Torres
Net worth: $50m
National team: Spain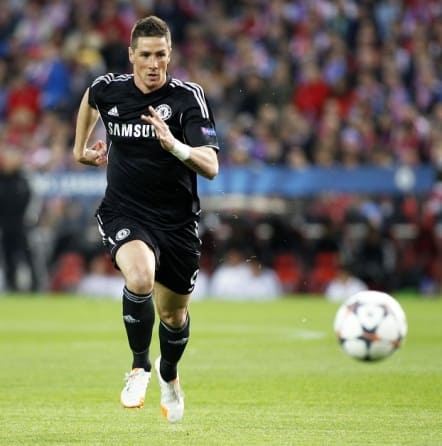 10. Gianluggi Buffon
Net worth: $50m
National team: Italy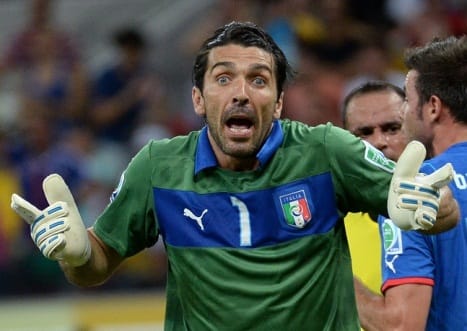 Now read:
This graph shows the sickening extent of the Qatar World Cup deaths