Each couple wants their wedding to be unique and unforgettable – and the easiest way to get that result is to choose wedding themes. If you are looking for something original, let us guide you through some of the best and most unexpected wedding themes 2019.
While choosing a wedding theme, it's important to feel absolutely relaxed. Get into the mood of the upcoming event – you can even make yourself a present and get one of those bridal subscription boxes. Now try to think out of the box. Want some inspiration? Here we go!
If you are looking for a wedding that can make all your guests gasp in astonishment, try some of the weddings inspired by the couple's favorite TV show, book or time period. And guess what these unique wedding themes are?
Game of Thrones
As millions of viewers around the world are waiting for the final season of G.R.R. Martin epic saga, Game of Thrones styled weddings are becoming more and more popular among the true fans, eager to tie the knot. This theme offers multiple possibilities. First of all, Game of Thrones universe allows various options for your wedding style. Medieval rites of the Seven Gods, ancient forest wedding King of the North style, horseback wedding Khaleese-style.
Once you've settled on the general idea, you can order decorations, invitations, bridal party outfits and – last, but nor the least – the cake! For those of you, whose religious beliefs allow for some creativity in the ceremony, you can write wedding vows (seems that you are going to watch the show all over again, to get the words as close to the original, as possible).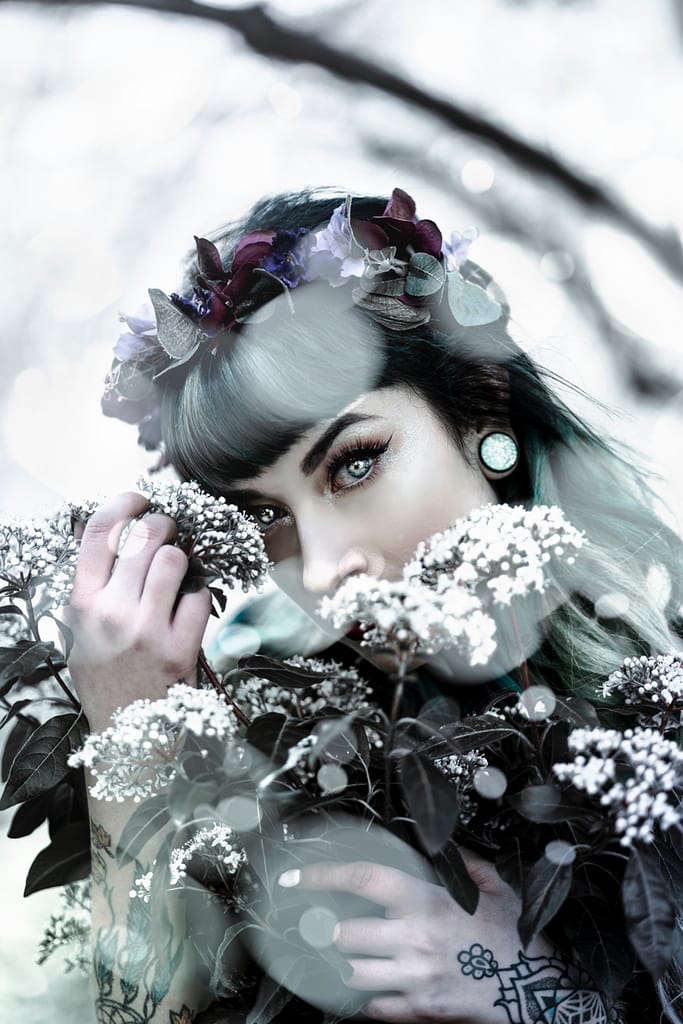 Harry Potter
Yes, the boy who lived is still alive and kicking! The whole generation, that was brought up on the books and films, is ready to start a completely new chapter of their lives – and make it in style! Choose your house (or have fun to sort your guests into four tables), get the candles, and find a proper castle to celebrate your union! Make a wish and use your magic wands – though it might be wiser to use a less flashy snail mail instead of owls to deliver the invitations.
Great Gatsby
Great Gatsby, is, probably, number one among other movie-themed weddings. It also offers a definite charm of retro-style weddings. Combining one of the most memorable books and films we can imagine and all of the glitz and glamour of the 1920s, this style makes for an event never to be forgotten.
Neon lights
The neon trend makes for quite unexpected decorations. It is a sure way to make a lasting impression. Imagine your deserts, decor, florals, and outfits all in eye-popping color. Your photo album will be simply jaw-dropping!
Macrame
With all the boho craze, you can make it even more organic and cozy with handmade macrame. What can be more boho than heavy-textured backdrops, table runners, and hanging potted plants? Macrame also makes great beach theme weddings with its airy forms.
Druids
 Druids in their heavy woolen coats make great wedding themes for fall, Draw inspiration from Elvish, Celtic, and Pagan customs or combine a few elements. To make it extra special, hold the entire event in a forest for that extra dazzle
Frozen
Frozen is one of the most successful Disney stories, that is easy to make into wedding themes.  Soft blues, sheers, and icicle ornamentation, cool treats like snow cones, and a frost (dry ice) machine will do the trick!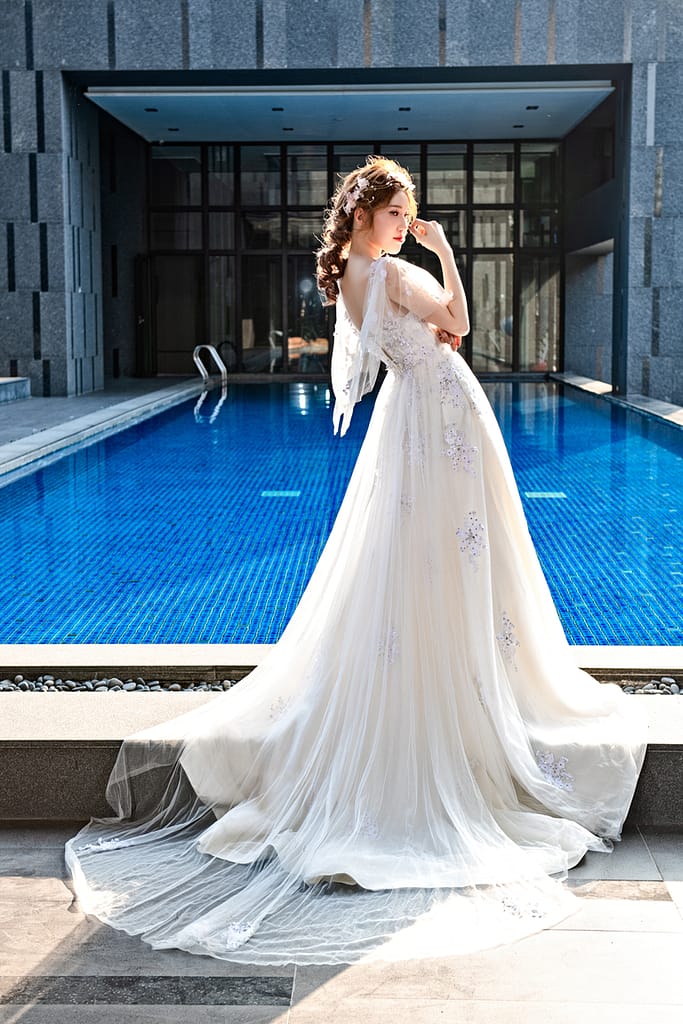 Mermaid
2019 is all about mermaids! Mermaid hair is among top wedding hairstyles this year, and it can be a source of inspiration! Sure to be a great wedding theme for a beach wedding.
Bazinga!
Are you the Big Bang Theory fans? Quotes from "The Big Bang Theory" on all of the signs, test tube and beaker decorations, formulas and scientific-looking writings – this is sure one of the most original wedding themes ever!
Goth
2019 is the year of the big come back for Gothic movement. Dark colors are a top trend for wedding colors this year, with a combination of black and burgundy. So why don't you embrace a different kind of romance? Will be also great if you are a bit into vampire sagas.
Want to get even more great ideas for your wedding? Visit our website for your unique wedding inspiration!