Fancy a trip to the otherside of the world?
Qantas' tickets for its non-stop service from London to Australia are now on sale.
Passengers will now be able to travel the 9,000 miles in one 17-hour trip.
Tickets will start at a price of £1,095 (but these are expected to drop below £900 return during deal periods) for a return in economy, they went on sale on Thursday night and flights are set to start on the 25 March 2018.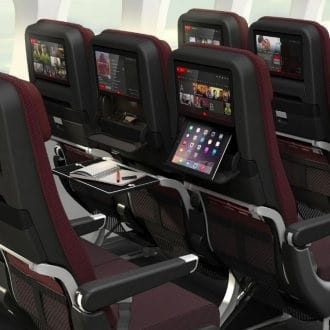 Source: Qantas
The airline is set to use its new Boeing 787-9 Dreamliner planes, these can carry 236 passengers.
Qantas chief executive officer Alan Joyce said: "When Qantas created the Kangaroo Route to London in 1947, it took four days and nine stops.
"Now it will take just 17 hours from Perth non-stop. The opportunities this opens up are huge.
"It's great news for travellers because it will make it easier to get to London. It's great news for "Western Australia because it will bring jobs and tourism."