Marylebone Road is the worst
London may well be the financial capital, fashion capital and luxury capital of Britain but new figures reveal today that it's also the pollution capital.
London has all of Britain's worst spots for poisonous air, according to figures obtained by a freedom of information request by the Labour party.
The most polluted spot in Britain is Marylebone Road followed by Park Lane, Knightsbridge and Hammersmith flyover.
How are these blackspots are identified?
The research is based on NO2 levels in Britain. According to EU rules, the acceptable limit for NO2 in areas where people live is 40 micrograms per cubic metre on average per year.
The area where Marylebone Road joins Glentworth Street recorded 132 micrograms which is almost three and a half times more than the EU maximum.
Maria Eagle, shadow secretary of state for the environment said: "Air pollution is killing 29,000 people a year, and London's fifty dirtiest roads all exceed legal limits.
"But this Government spends more time trying to hide the problem than it does trying to clean it up.
"A Labour government will devolve the power, not just the responsibility, to councils willing to take action against this silent killer."
London's 20 most polluted roads
1. 'A501' – Marylebone Road (Glentworth Street)
2. 'A501' – Marylebone Road (Wyndham Street)
3. 'A4202' – Park Lane
4. 'A4' – Knightsbridge
5. 'A4' – Hammersmith Flyover
6. 'A13' – Alfred's Way (East Ham and Barking By Pass)
7. 'A501' – Marylebone Road (Great Portland Street Station)
8. 'A40' – Oxford Street (Orchard Street)
9. 'A4' – Cockspur Street
10. 'A501' – Euston Road
11. 'A4206' – Harrow Road (Paddington Basin)
12. 'A40' – Westway
13. 'A302' – Grosvenor Place
14. 'A102' – Blackwall Tunnel
15. 'A12' –Blackwall Tunnel Approach
16. 'A501' – Marylebone Road (Edgeware Road)
17. 'A1261' – Aspen Way, Poplar
18. 'A40' – Oxford Street (Portman Street)
19. 'A4' – Strand
20. 'A40' – Marylebone Flyover
Now read:
Garden Bridge row: Mayor accused of misleading Londoners over price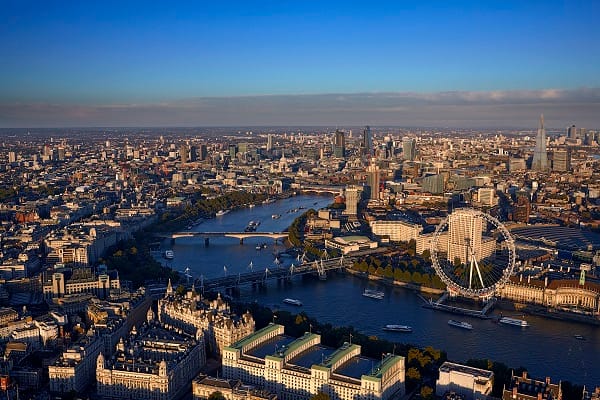 Bye-bye big blue cock, hello huge horse skeleton: fourth plinth artwork revealed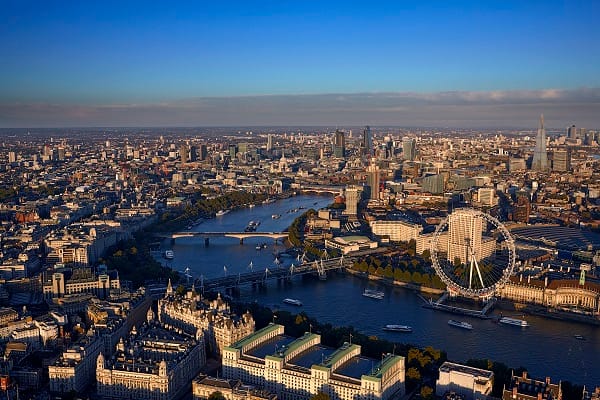 Young women are not confident they'll get to the top of the career ladder
TV debate chaos: Cameron agrees to just one debate with all seven leaders