Apple had to rather embarrassingly pull an update for the new iOS8 operating system just hours after launch.
The update for iPhones and iPads had a string of errors including Touch ID technology not working.
Apple said: "We have received reports of an issue with the iOS 8.0.1 update. We are actively investigating these reports and will provide information as quickly as we can. In the meantime we have pulled back the iOS 8.0.1 update."
As expected, Twitter was abuzz with complaints about the new operating system.
iOS 8 makes me feel like I'm using an Android device again. Faulty update, malfunctioning, apps not working properly. #updategate

— Filip Klimes (@KlimesFilip) September 25, 2014
If you own an iPhone 6, DO NOT update to iOS 8.0.1. It crashes the device, and stops TouchId from working. #iOS8 #iPhone6

— Beau Eldon (@BeauEldon) September 25, 2014
I did the iOS 801 update & slow startup & lock screen delay swiping , several tries to get in still not working

— michael arnoldi (@marnoldi45) September 24, 2014
The news comes after iPhone 6 owners complained that the phone bent out of shape in their pockets.
Now read: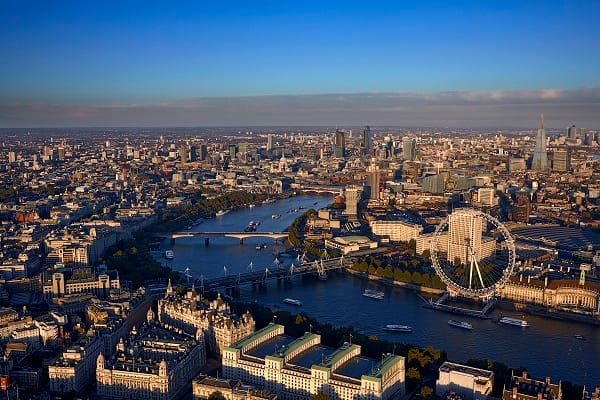 Google could be set for massive $6bn fine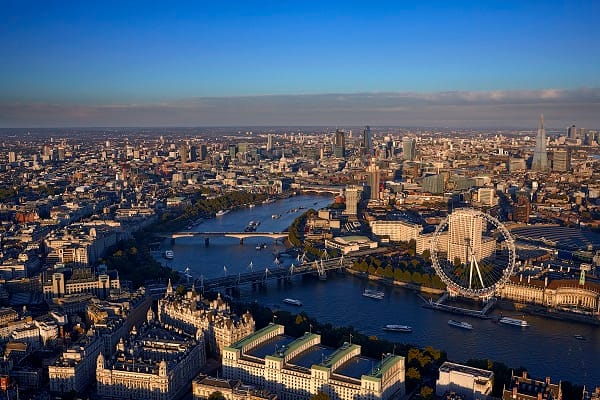 You can bend the iPhone 6! (And you can BLEND it too)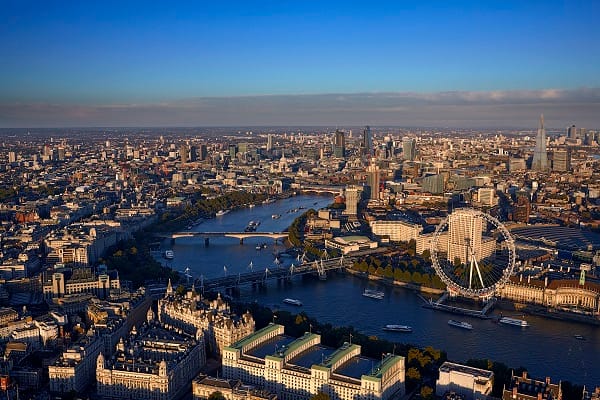 Jack Ma just became China's richest person – who is he?