Shimmery frost, early mornings and dogs
It's -1C outside in London right now and, while it makes getting out of bed that little bit harder, it creates the backdrop for some stunning pictures. Here's a roundup of the prettiest winter pictures we could find from today and yesterday.
London is beautiful, frost or no frost! #WanderlustWednesday#visitlondonpic.twitter.com/BNC3Vevh7m

— Excel Management (@Excel_Mngmnt) January 20, 2016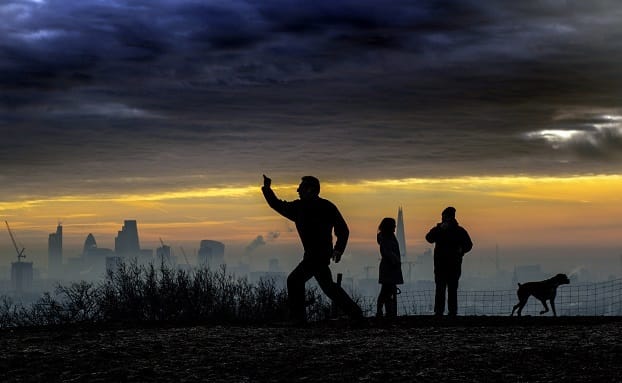 Brrrrr….. it's cold on my toesies. #ArthurHeartly#dogs#jackrussell#Winterfest#frost#London#Loveanimalspic.twitter.com/mDNusLdUi3

— Arthur (@ArthurHeartly) January 20, 2016
looking almost alpine in Hyde park. pic.twitter.com/tWN7klpRyi

— Gerald Power (@geraldpower) January 20, 2016
Out of London and into the sunrise. Beautiful frost, ice, mud and sun today. #runengland … https://t.co/FBx9Ju0mkepic.twitter.com/88QICBR2hL

— On Foot London – TF (@TravisFishRuns) January 20, 2016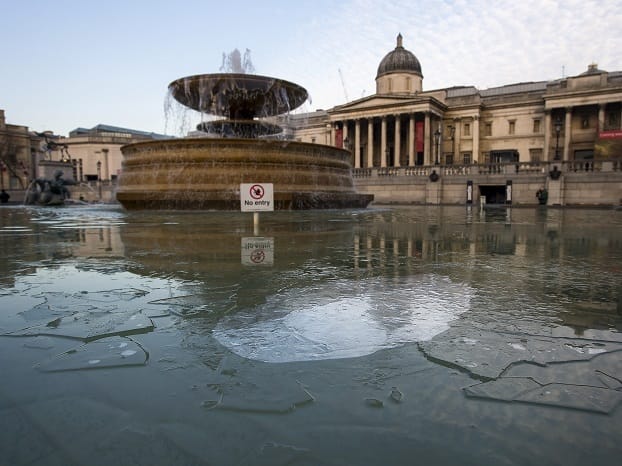 Best #London dawn frost pics of #2016 pic.twitter.com/lU6sHH7LKX

— James Rossiter (@JamesDRossiter) January 19, 2016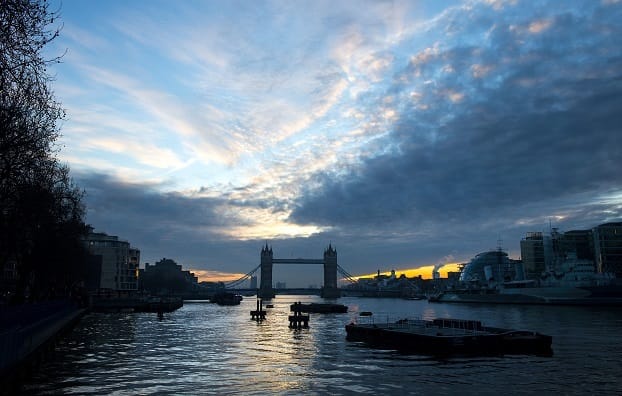 0° and sinking over #Greenwichthis was this morning. So who knows… #frost#winter#wintersun#london#☁️ #☀️ #, pic.twitter.com/Gt0vOtiv5J

— EdwardRobertSimmons (@ed_neon) January 19, 2016
BONUS: Here's a video of Crystal Palace Park in the snow.
Video:
Snowy Crystal Palace Park
NOW READ