Can you guess which country comes out top?
Foreign diplomats in London owe the government over £87m in congestion charges, the Foreign office has revealed.
Diplomats are able to avoid these charges as they're exempt from some taxes.
London Mayor Boris Johnson has time and again urged foreign diplomats to stump up money towards congestion charges. When Barack Obama came to London in 2011, Johnson reportedly asked him for a £5m cheque for unpaid congestion charges.
Take a look at what foreign embassies owe the government in congestion charges:
1. US Embassy – £9.5m
2. Japanese Embassy – £6.4m
3. Nigerian High Commission – £5.4m
4. Russian Embassy – £5.3m
5. Germany Embassy – £4m
6. Office of the High Commissioner for India – £3.9m
7. Polish Embassy – £3.15m
8. Office of the High Commissioner for Ghana – over £2m
9. Embassy of the Republic of Sudan – over £2m
10. Embassy of the Republic of Kazakhstan – over £2m
11. Chinese Embassy – over £2m
12. Kenyan High Commission – over £2m
13. French Embassy – over £1.8m
Now read: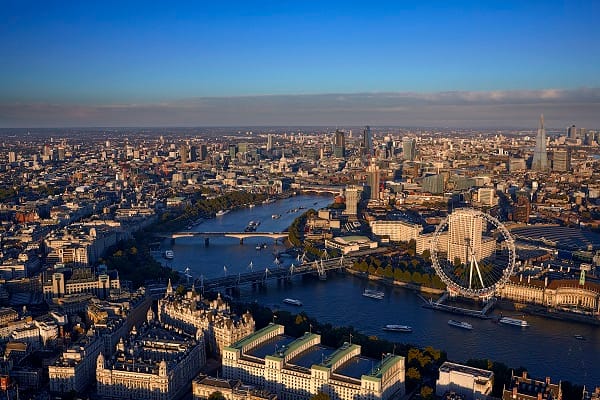 Five great things to do in July
MPs are definitely going to get their 10% pay rise