This actually happened…
Kingston Police are scratching their heads over a mystery object that crashed in the middle of a road in West London.
On Saturday, Kingston Police were called by a "concerned member of the public" informing them of the incident.
Have we been called to the first crash landing of a UFO in the UK!? Read the Story: http://t.co/4TsxAInzWy pic.twitter.com/M8hqwNjF0E

— Kingston Police (@MPSKingston) October 17, 2015
In a Facebook post, Kingston Police said they "couldn't believe their eyes" when they arrived on the scene.
"Last night at around midnight a concerned member of the public called us on 999 stating that there was an unknown item on fire in the middle of the road," Kingston Police wrote.
"Officers from Emergency Response Team A were dispatched along with the London Fire Brigade. When the [sic] arrived on scene they couldn't believe their eyes!
"The officers that arrived on scene described the item as looking like a crash landed UFO!"
Now read:
Plans revealed for TfL's 10,000-home property empire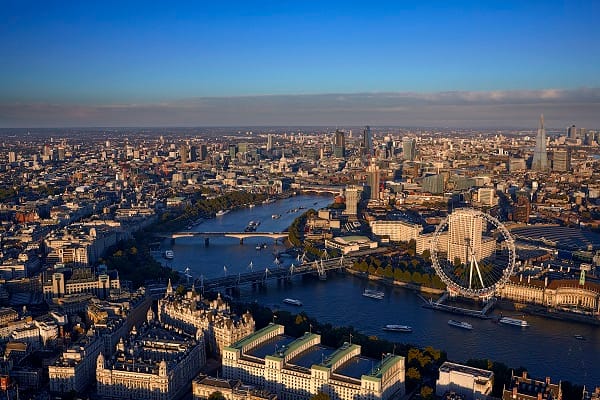 Average asking prices for London homes soar by £10,000 IN A MONTH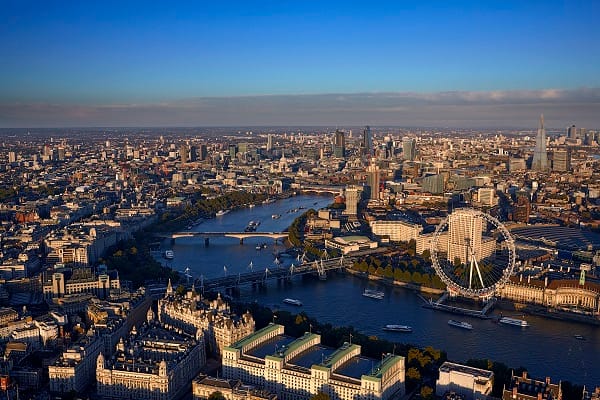 Gold-plated Armani toilets, Michelangelo marble & a gold staircase – take a look at London's poshest offices
Quid bid: Room in London for rent at £1 A MONTH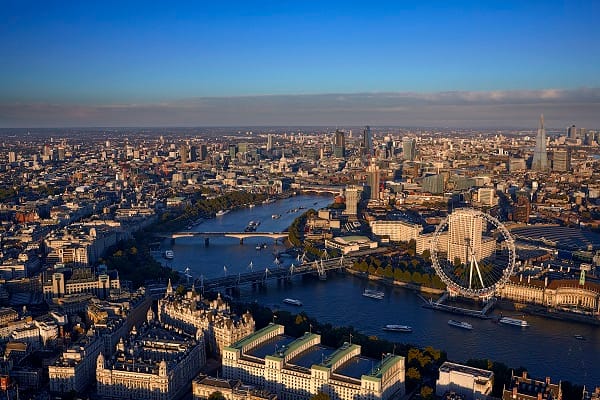 Record rents: It now costs an average of £1,301 to rent a London home