If you have many football teams to follow, sometimes it's more appropriate to watch football highlights instead of the full games. That's especially true in cases where you might be busy or otherwise unable to keep up with all matches currently being aired. In any case, it's important to know where you can catch your desired football highlights, and what to expect from each place. There are various options available to you these days, and each has their own advantages and disadvantages to consider.
Nowgoal
Perhaps one of the best-known sites for football highlights, Nowgoal has been around for a while, and they know exactly what their customers want to get. The site offers a comprehensive selection of football highlights, with the ability to pick the ones you want and navigate through their list with ease. Various filtering and searching options are provided to make the experience as simple as possible, and you can generally keep yourself up to date with no problems with the help of just this one site.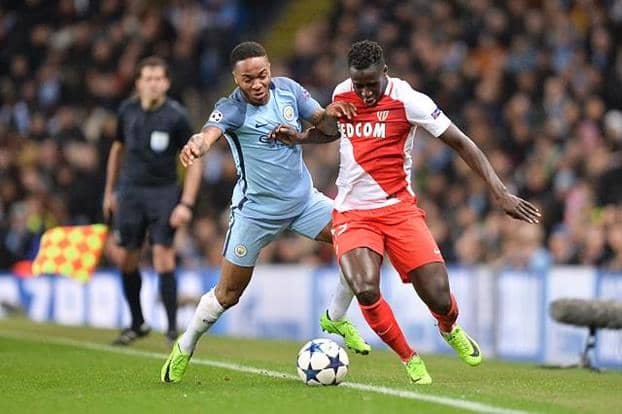 SofaScore Live Score
If you want to watch your football highlights on the go, SofaScore Live Score has a proven track record in this field, and it's hands down one of the best apps right now. It features a sleek, intuitive design, and provides you with quick and convenient access to a large number of football highlights at your fingertips. Keep in mind that you can incur some extra charges if you want to watch those highlights on mobile data, but if you're traveling, there should be plenty of places to get free Wi-Fi if you look around.
YouTube
This one is a bit more exclusive, as it's typically only limited to Sky subscribers. But if you have access to football highlights on YouTube, it's one of the best places to catch up on recent games for multiple reasons. It offers a familiar, comfortable design, great streaming quality, and a good variety of highlights to pick from. Plus, with the cooperation of Sky, YouTube have really stepped up their game when it comes to football and sports in general. It's one of the better sites to enjoy this type of content on right now, and it's not to be ignored.
Reddit
Reddit is also a great source for football highlights, and there is even an entire subreddit dedicated to that. Keep in mind that the quality and variety of content posted can vary from time to time, as the community tends to favor certain clubs and leagues over others. But as long as you're patient, and keep an eye on the "new" section, you should be able to scout out highlights for pretty much every game that might be of interest to you. In some cases, it can take longer – but it's well worth it in the end.
Temporary streams for football highlights
These can be more difficult to find, but it's not impossible if you know how to use Google and other popular search engines. There are various temporary streams that come and go from time to time, and they can be a great source for football highlights if you can catch them at the right time. However, it can take some patience and a bit of luck to get your hands on those streams, especially if you want highlights from a game that's already passed some time ago. If you can take the time to search around though, you should definitely be able to come up with at least a few good streams with relatively few issues. Some of them might even be bookmarkable for the future!
Others
There are other options available if you want to catch football highlights as well. You may be able to record games on your own, depending on the legal status of this situation in your area. Sometimes this is very simple to set up with the help of the internet, and it can allow you to enjoy every game you can think of without having to lift a finger. Going on vacation? No problem – the highlights will be there for you when you return. Provided, of course, that you have enough storage space to keep them all in the first place.
There is no shortage of options available to you when you want to watch football highlights these days. And it's a good idea to explore the field very carefully in advance, because you never know when you might want to sit down and catch a few good ones in peace. It can be annoying to have to start the whole search from scratch in those cases, so it's not a bad idea to familiarize yourself with the situation ahead of time. You'll quickly find out that there are lots of places you can visit for this purpose.