Nutrition is vital for the human body to keep it healthy. However, we all somewhat overlook to keep tabs on what we eat and drink in a day. There might be a lot of things in your daily to-do list, and it can be a little daunting for you to avoid food that is not good for your skin. Now let's be realistic that sometimes it is hard to resist your favourite junk food even if you are on a healthy diet.
Besides your body, eating and drinking habits have a lot to do with your skin. Taking care of your skin is much more than putting good moisturizer, serums, and creams on it. We are or not saying these topical treatments are not effective. But you should know that in addition to what you put on your face, healthy skin starts with what you feed your body as well.
Sometimes foods and drinks can be very hard on your skin if you overdo them. They can also damage your metabolism, affect organs, and affect your overall health. Different studies are also coming up with facts that food you eat can significantly affect the aging of your skin. If you are wondering how you can control your eating habits and which foods are good for you, be sure to read this article till the end to find your answers!
Avocados
Who doesn't love them? I am sure almost everyone does! Avocados are rich in healthy fats, which are responsible for improving many functions of your body, where skin and health are no exception. If you consume enough of these fats, then they will keep your skin moisturized and flexible. According to different studies, avocados have compounds which may help in protecting your skin harmful sun rays which can cause skin ageing and wrinkles. Whether you make a sandwich out of it or a smoothie, it is one of those foods you should consume more often.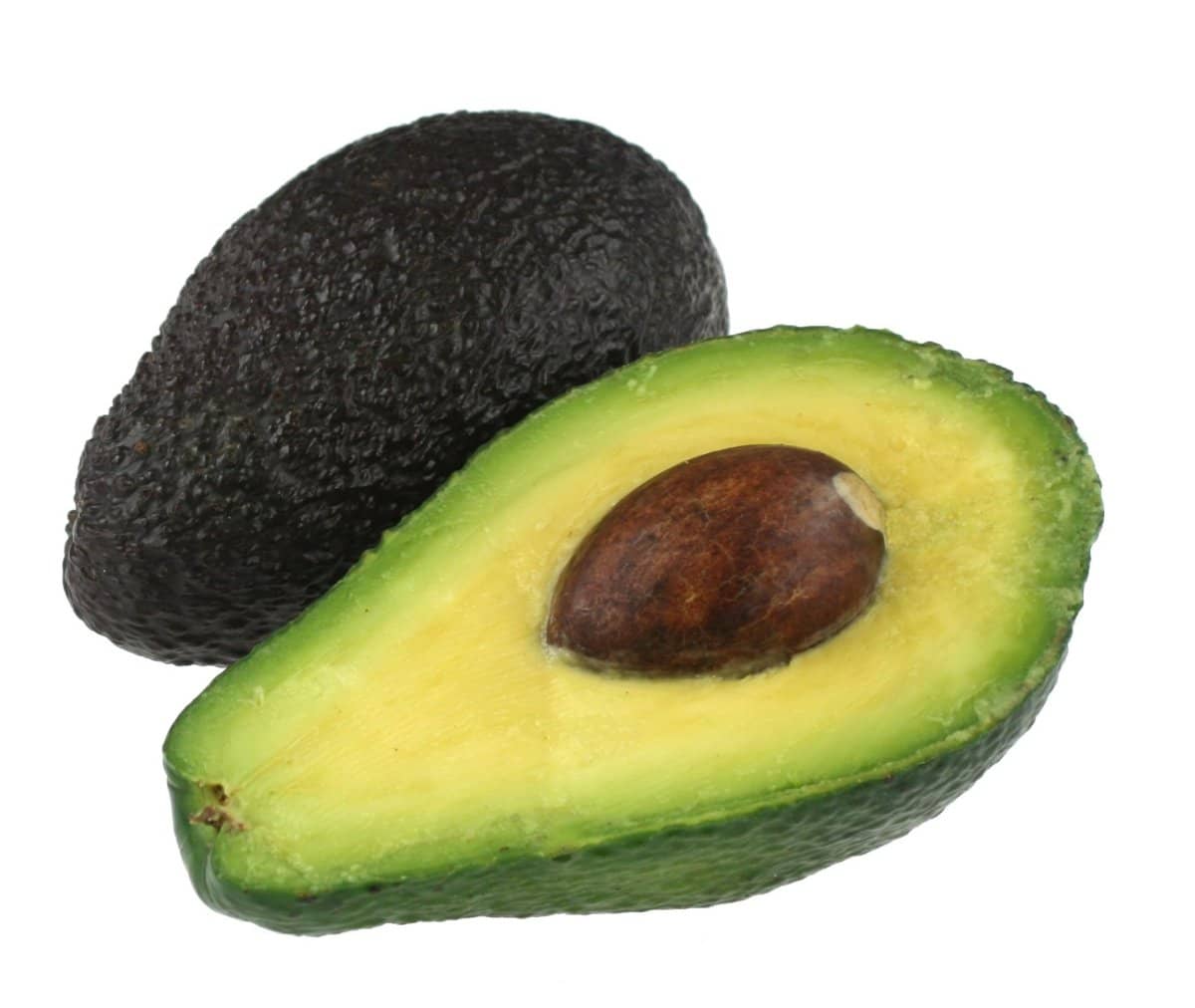 Pomegranates
They are high in polyphenol antioxidants, which battle with free radicals, control skin's blood flow, and gives rosiness. If you are dealing with skin issues such as fine lines and you feel like your skin lacks moisture, then eating one pomegranate can make a huge difference. However, still you feel no improvement in your skin, then visiting Private Doctor in London or Dermatologist will really help.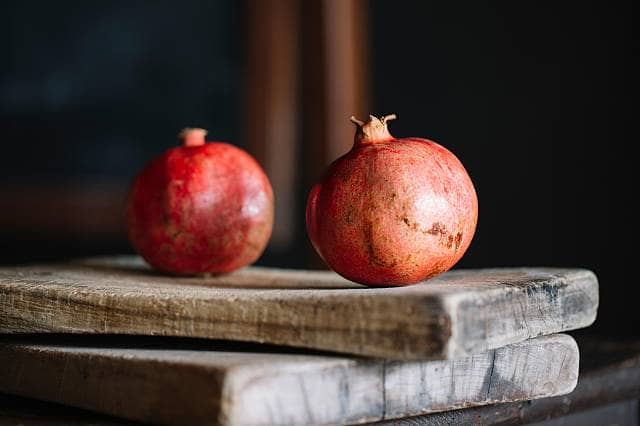 Sweet potatoes
Beta-carotene is a nutrient found in vegetables, plants, oranges, and sweet potatoes. It acts as provitamin A, which can be converted into vitamin A in the body. Beta-carotene functions as a natural sunblock and keeps your skin healthy and protected. Sun can be very damaging to your skin, and by eating sweet potatoes, you are consuming enough antioxidant that protects your skin from sun exposure.
Fatty fish
For keeping your skin healthy, fatty fish, including salmon, herring, and mackerel are excellent choices. The omega-3 fatty acids and vitamin E found abundantly in them are essential for maintaining skin health. Even more, these essential acids help in keeping skin thick, flexible, and moisturized. In fact, people experiencing dry skin problems are mainly due to the deficiency of omega-3 fatty acids. Moreover, they reduce inflammation, which is responsible for causing acne and redness on your skin.