Stainless steel is an iron based material used heavily in constructions and many other aspects of our modern lives. Being corrosion resistant in nature, it can be rolled in plates, bars, wires, sheets, etc. From cookware and jewellery to industrial structures, stainless steel is used as the principle material, for their sturdiness, longevity, resistance to staining, low maintenance, etc. However, not all stainless steels are the same, as there are numerous grades available in the market.
The Stainless steel PFC channel is one of the premium structural steel suitable for structural applications, engineering and so on. PFC stands for Parallel Flange Channel, and Montanstahl is one of its leading manufacturers.
Montanstahl: Manufacturer of special profiles in steel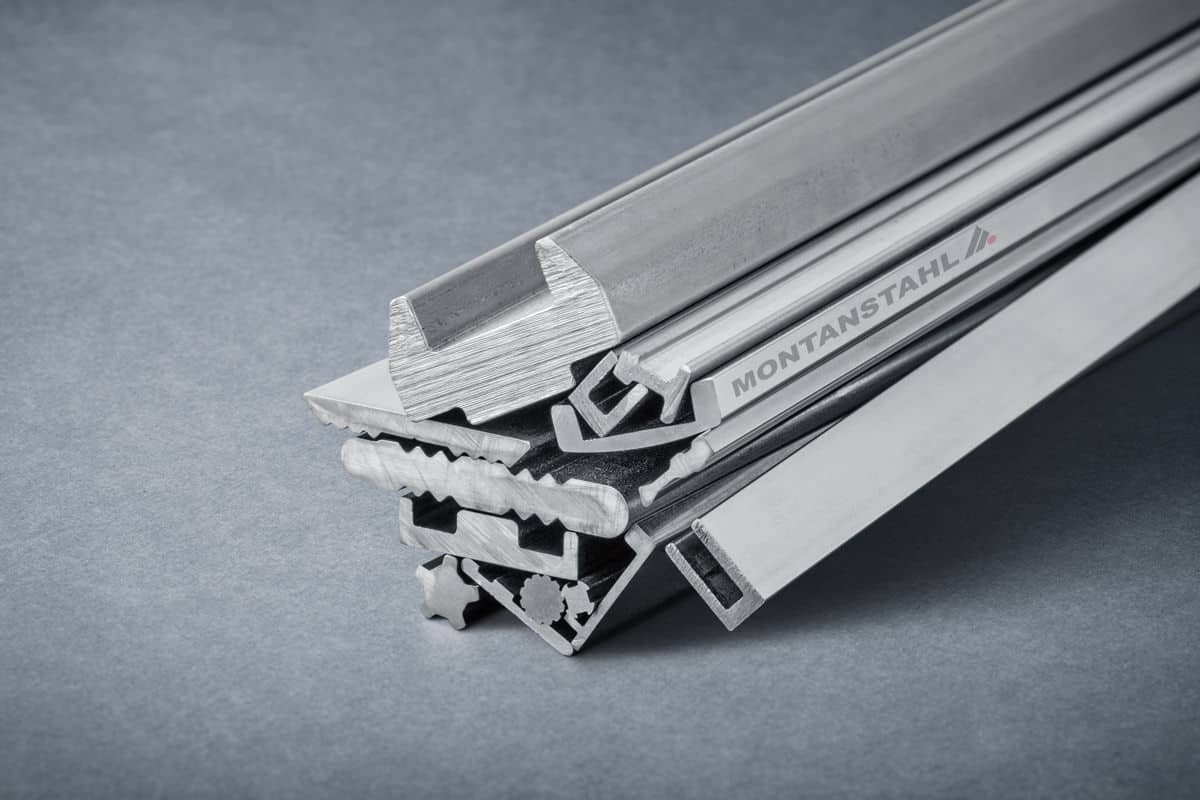 Since it was founded back in 1983, Montanstahl has gone on to become a global behemoth in manufacturing top quality structural panels made using stainless steel. A family-owned company based in Switzerland, the company values the relationship with its customers more than anything else. With this approach, they have managed to build a strong network of partners across the world, including China, the USA, Singapore, Germany, the Middle East, etc.
A leading manufacturer of stainless steel PFC channel, the company produces all types of steel ranging from low carbon to tool steel grades. They have a "Risk Indicator of 1" rating given by the Dun & Bradstreet for their comprehensive process of ensuring maximum safety.
In order to meet the ever-changing demands of their high-profile industrial customers, the company continues to innovate new stainless steel profile, while also improving their existing offerings. They also perform a rigorous performance testing as part of their Total Quality Management (TQM) program and obtained multiple ISO and EN certifications. Customers can also request for a third-party inspection before purchase.
Stainless steel PFC channel by Montanstahl
Parallel Flange Channel (PFC) is usually used in industrial construction in Great Britain and some other British Influenced Asian countries. They are heavier than UPE's but lighter than UPN/ UNP's. They are categorised as the premium grade steels and much easier to assemble, thanks to the parallel flanges in U profiles.
Montanstahl produces a wide variety of high-quality PFC panels in terms of height and width. They also offer panels with the same height, but the different thicknesses of materials in flange widths. Following the guidelines of EN 10088-3: 1.4301 (304), and a number of different grades between 1.4401 (316) to 1.4571 (316Ti); the PFC panels of Montanstahl are made using austenitic stainless steels. On request, they can also produce panels suing duplex steel and other special stainless steel grades.
To conclude, Montanstahl has a portfolio of serving an extensive range of technical and manufacturing industries such as oil & gas, wastewater treatment plants, chemical & pharmaceuticals, energy and power, defence, mining, etc. Therefore, you can trust in them blindly for steels that would keep you safe and protected for centuries.