2014 has been a year of blood and sweat for some, and tears for others.
Take a look at the champions and losers of the year:
THE HITS
Uber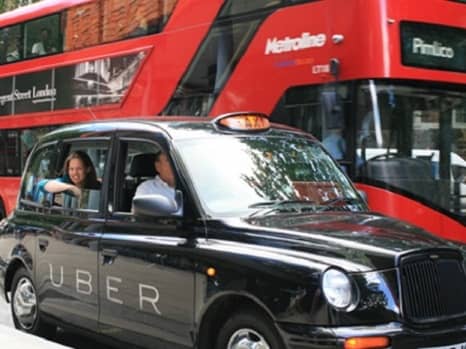 Despite getting banned from various cities for various reasons, Uber has had an uber successful year.
The five-year-old start-up raised $1.2bn in December, valuing it at $40bn.
Also, China's Google, Baidu, just invested a rumoured $600m in Uber.
The controversial taxi app now operates in 200 cities across 53 countries.
Read: Why has Uber been banned from these places?
Jack Ma
Jack Ma turned out to be the king of his trade after his e-commerce website Alibaba debuted on the US stock market debut for a staggering $25bn.
This was the biggest IPO in US stock market history.
The float made Ma the richest person in China with a wealth pile of $19.5bn.
Read: China's top 100 billionaires are now worth $376bn – who are they?
UKIP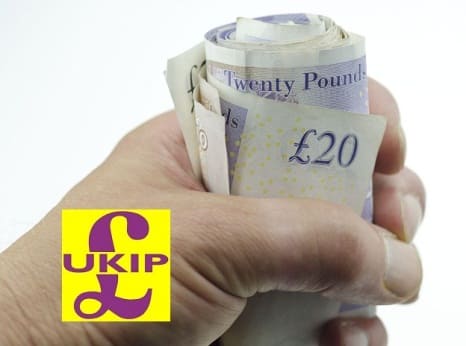 Love 'em or loathe 'em, UKIP gained serious clout in 2014.
Tory MP Mark Reckless defected to UKIP this year amid other defections.
The party got more than £3m in donations throughout the year and UKIP's membership swelled to 40,000 in October this year.
As expected, the party made many headlines throughout the year. These included everything from racist and homophobic rants to Farage claiming he's the "poorest man in politics".
Read: 5 graphs showing UKIP's phenomenal rise
Top 10 donors who bankrolled UKIP in 2014
Zoopla
Zoopla, one of Britain's most famous property portals, made a stellar stock market debut in June this year with the business being valued at £919m.
The Zoopla hoopla led to its co-founder Alex Chesterman's debut on the Sunday Times Rich List with a fortune of £100m.
Interview from 2012 – Alex 'Zoopla' Chesterman: "I will keep no stone unturned to be number one"
Facebook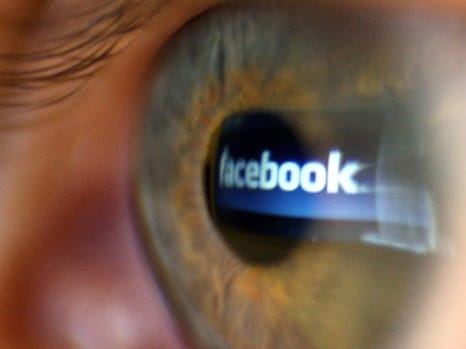 Facebook, the world's largest social network, bought Whatsapp for $19bn in February. This was Facebook's biggest acquisition ever.
The year also saw Mark Zuckerberg's riches rise to $34bn – 23 times what he was worth in 2008 ($1.5bn).
Zuckerberg also won 2014 by promoting the ALS Ice Bucket Challenge on Facebook, which led to over 2.4 million ice bucket-related videos posted on Facebook by over 28 million people.
From 29 July to 28 August this year the Amyotrophic Lateral Sclerosis (ALS) Association received $98.2m – compared with $2.7m donated during the same period last year.
Zuckerberg also donated a generous $25m to fight ebola.
Read: Mark Zuckerberg is now worth $34bn – this graph shows his amazing wealth rise
THE FLOPS
Tesco
Source: Andy Drysdale/REX
Every little blunder helped Tesco experience a truckload of troubles this year.
How? Sample this: In June, Tesco saw its worst sales in 40 years.
In August, shares hit a 10-year low as S&P cut Tesco's rating.
Then in September, Tesco revealed that it has overstated profits by a brain-melting £263m.
The latest entry in Tesc-woe diary is an investigation into the accounts for 2012, 2013 and 2014.
Read: 15 events that show how screwed up Tesco is
Phones 4u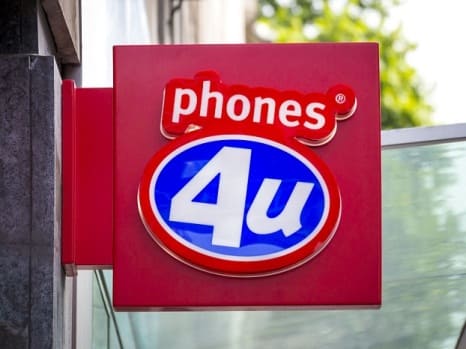 Source: Steve Meddle/REX
In what was the most shocking and unexpected administration of the year, Phones 4u went bust overnight putting over 6,000 jobs at risk. The collapse was blamed on Vodafone and EE for not renewing their contracts.
Read: 6,000 jobs at risk as Phones 4u "forced" into administration, despite £100m+ profits
Alex Salmond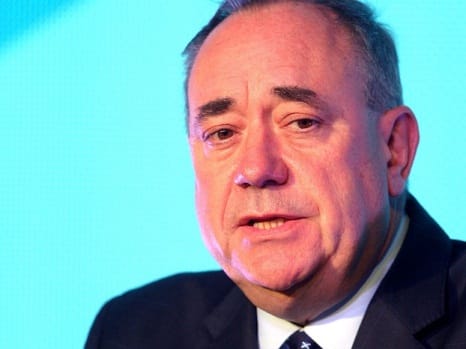 Source: REX
Scottish First Minister Alex Salmond resigned as leader of the Scottish National Party after a majority of Scots said no to his Yes campaign.
It was close-run, though. While 44.7% (1,617,9
89) voted yes, 55.3% (2,001,929) voted no.
However, you've got to give Salmond due for putting SNP on the map of UK politics. The party, which got 22,000 within four days since the "No" result was announced, has now become Britain's third largest political party.
Read: Alex Salmond resigns SNP leadership – his resignation statement in full
Wonga
All went wronga for Wonga this year. After a turbulent 2013, Wonga's CEO Niall Wass stepped down just after six months on the job. Then in September, Wonga published its 2013 Annual Results, which showed that pre-tax profits were down by 53% to £39.7m.
This led to the payday lender writing off the debt of 330,000 customers.
Read: The rise and fall of Wonga
Bitcoin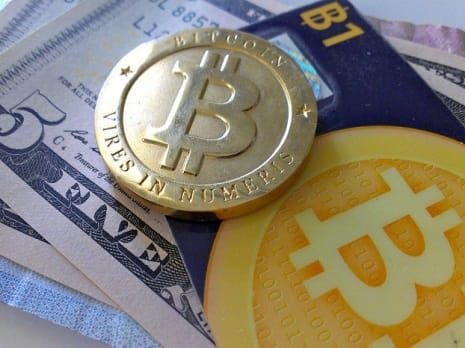 Source: zcopley
Bitcoin was branded the worst investment of 2014 after MtGox, the Bitcoin exchange, collapsed.
This year also saw one of the earliest Bitcoin adopters Charlie Shrem being arrested for alleged money laundering.
Matt Phillips of business website Quartz puts it succinctly: "If you held one Bitcoin at the beginning of 2014, you would have lost 52% of the value of your investment. That's worse than buying into the Greek stock exchange (28%) or the Argentine peso (24%)."
Read: Bitcoin's price has shed 75% in a year. This chart shows its rollercoaster ride
Now read: