Jack Ma, China's richest person, is now worth a staggering $19.5bn.
That's more than the combined wealth of Chelsea Football Club owner Roman Abramovich ($9.5bn), Virgin boss Richard Branson ($5bn) and Dyson founder Sir James Dyson ($4.4bn).
According to Forbes' China Rich List, the land of the red dragon now has 242 dollar billionaires, up from 168 last year.
The top 100 richest Chinese billionaires are now worth a combined $376bn.
Here are the top 10 richest Chinese billionaires:
1. Jack Ma, founder, Alibaba
Wealth: $19.5bn
Read: Jack Ma just became China's richest person – who is he?
2. Robin Li, chairman, Baidu, China's number one search engine
Wealth: $15.9bn
3. Ma Huateng, chairman and CEO of Chinese internet firm Tencent
Wealth: $14.4bn
4. Wang Jianlin, owner, commercial real estate company Dalian Wanda Group
Wealth: $13.2bn
5.Li Hejun, chairman, Hanergy Holding, China's largest clean energy business
Wealth: $13bn
6. Zong Qinghou, chairman & CEO, Hangzhou Wahaha Group, China's leading beverage company
Wealth: $11bn
7. Wang Wenyin, chairman, Amer International Group Company, a supplier of cable and copper products
Wealth: $10bn
8. Lei Jun, founder, Xiaomi Tech, one of China's largest technology companies
Wealth: $9.1bn
9. He Xiangjian, co-founder, Midea, one of China's largest appliance makers
Wealth: $7.5bn
10. Liu Qiangdong, co-founder, JD.com
Wealth: $7.1bn
Now read:
Exodus! One third of wealthy Londoners "to leave London in next five years"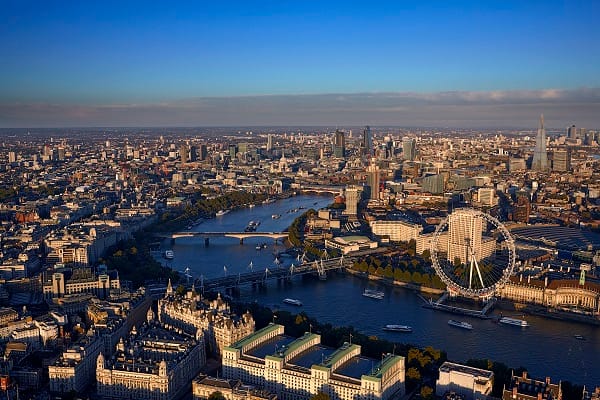 Gold Ferraris and Monets galore: Meet the 10 wealthiest people in America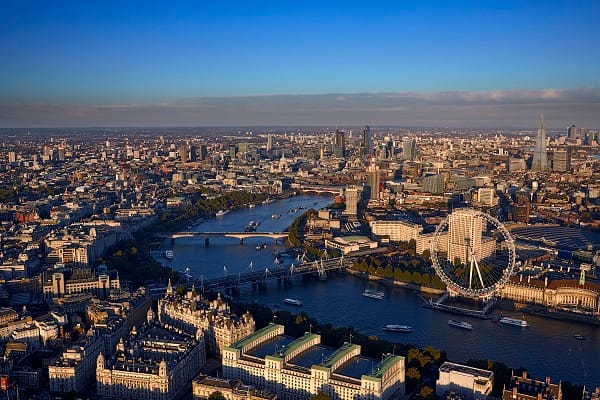 The bollygarchs: meet the 10 richest Indians in London