Uber is uber-hot right now – for good reasons and bad.
Good reasons: Last week, the five-year-old company was valued at an eye-watering $40bn after raising $1.2bn.
Bad reasons: It's getting banned from various countries for various reasons.
Take a look at the places that have banned Uber:
1. Spain
Why: Spain has just banned Uber's ride-sharing service UberPop after taxi associations hit out at the app for "unfair competiton".
Uber was dragged to court by the Madrid Taxi Association.
According to the BBC, a judge said in his ruling that Uber drivers do not have official authorisation to operate.
An Uber spokeperson said: "UberPop is our ride-sharing solution and is about sharing the costs of vehicle ownership and helping people give up their cars.
"This ruling is inconsistent with broad political acknowledgement in Spain and across the European Union on the benefits of sharing economy services.
"Uber will continue to comply with Spanish law and is currently assessing its legal options under this sudden and unusual proceeding."
2. Delhi
Why: Delhi banned Uber last week after a driver for the service was accused of raping a passenger in the Indian capital.
The driver allegedly raped a 26-year-old woman who booked an Uber taxi using her phone last Friday.
Uber came under fire for not carrying out proper checks before employing the driver.
In a statement, the Indian home ministry said: "Following the incident of a heinous crime… the government of Delhi has banned Uber to provide any transport related service in Delhi."
3. Thailand
Why: Uber is banned in Thailand. The government accused the service's drivers of neither being registered nor insured. Thailand's Department of Transport also said that Uber's credit card systems were breaking regulations in the country.
4. The Netherlands – Amsterdam, The Hague & Rotterdam
Why: The Netherlands outlawed UberPop, a ride-sharing service for drivers, for not having a licence. UberPop operated in Amsterdam, The Hague and Rotterdam.
In its ruling, the Hague-based Trade and Industry Appeals Tribunal said: "Drivers who transport people for payment without a licence are breaking the law."
5. Nevada, US
Why: Uber had to stop its ride-sharing operations in Nevada for not following the state licensing requirements.
The ban came after Nevada's attorney general filed a lawsuit in October claiming that booking personal cars on the internet infringes the franchise rights of taxi companies.
Now read:
How Apple, Nike & other big retailers make you buy stuff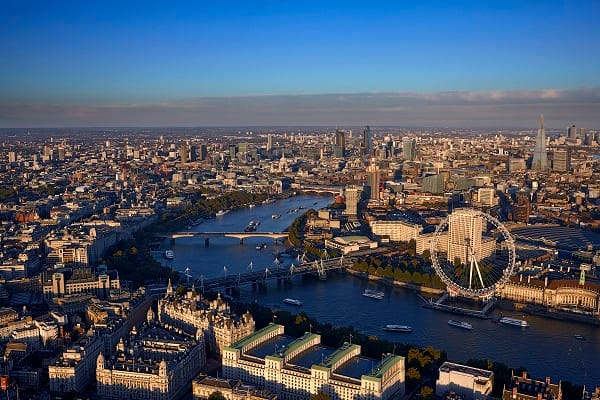 Caxton FX founder: "I raised millions through retail bonds – your business can too"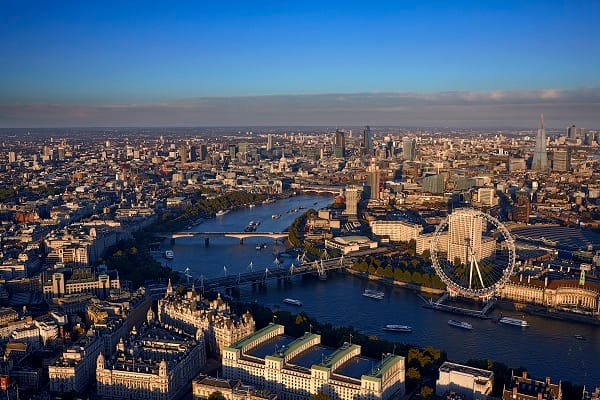 New Scotland Yard sold for £370m (a mere £120m ABOVE the asking price)
London comes bottom for broadband yet again