For the better half of the last decade, Wonga was widely tipped as the UK's hottest company.
Despite countless criticisms, it bagged awards galore and profit and sales were soaring.
However, for 2013, the payday lender's pre-tax profits are down by 53% to £39.7m.
Also, Wonga today announced its set to write off the debts of 330,000 customers whose loans would not have been made under new affordability criteria.
Is Wonga a classic example of "the bigger they are, the harder they fall"? Take a look at this timeline and make up your mind.
2008
Wonga goes online. (It was set up up by Errol Damelin in October 2006 and Jonty Hurwitz joined the company in 2007)
Sales in 2008: £4.5m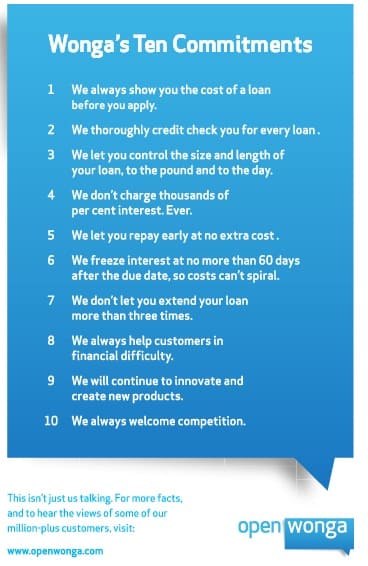 2009
June – Wonga secures $22m (£14m) of venture capital funding from a group led by Facebook backers Accel Partners
2010
2010 sales: £73.8m
Named Alternative Lender of the Year by Credit Today Magazine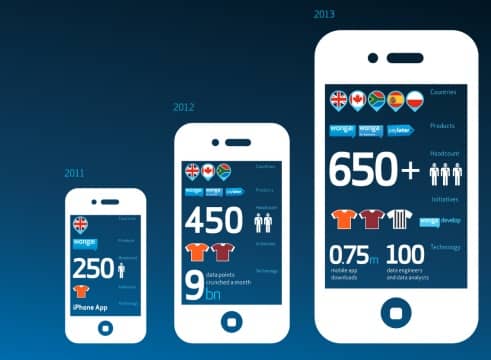 2011
2011 sales: £184.7m
Number 1 in The Sunday Times Tech Track 100 2011
Winner The Guardian Digital Innovation Digital Entrepreneur Award 2011
2012
Group revenue up 67% at £309.3m (2011: £184.7m) with net profit after tax of £62.5m (2011: £45.8m), an increase of 36%
UK customer base grows to just under 1 million
May –
Wonga announces a new service which allows small businesses to access up to £10,000 in 15 minutes
Wonga takes its services to South Africa
October – Newcastle United Football Club agrees four-year Wonga sponsorship deal
Named "fastest growing company" at the Media Momentum awards in Berlin
2013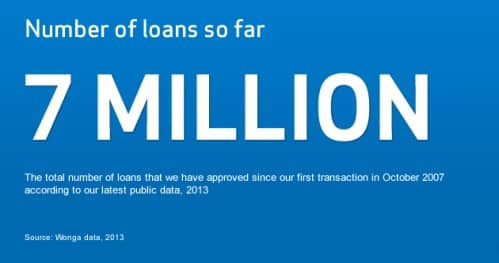 July – Archbishop of Canterbury wants to 'compete' Wonga out of existence, launches new credit union. However, Church realises it has indirectly invested in Wonga
November – Wonga co-founder Jonty Hurwitz quits the board of directors just hours before the company faced questioning by MPs over its business activities
September – Wonga profits rise by 36% to £62m, profits soar more than £1m a week in 2012
2014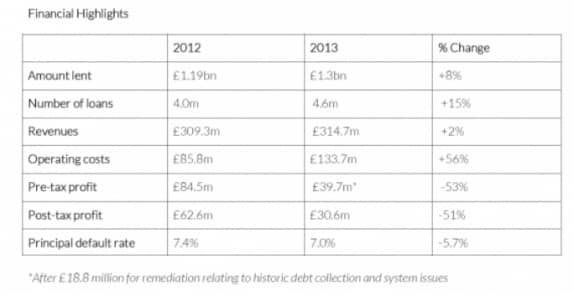 May –  Wonga CEO Niall Wass steps down just after six months
June
Errol Damelin steps down as a non-executive board director
Wonga to pay out £2.6m after using fake lawyers to threaten customers
July – The Church of England kicks out Wonga from its investment portfolio
September – Wonga publishes its 2013 Annual Results, which shows that pre-tax profits are down by 53% to £39.7m
October – The payday lender has announced that it will write off the debt of 330,000 customers
Our most popular stories today:
Related Files