Phones 4U is shutting down its 550 stores today. It said it has been "forced into administration" as mobile network EE has not renewed its contract with the company.
Phones 4U said it has profits of more than £100m, but that it could not operate if mobile network companies refused to supply it.
Vodafone decided not to renew its contract with Phones 4U at the end of last week, meaning EE was the only remaining one of the four main operators still doing business with Phones 4U.
The 5,596 people that Phones 4U employs are now at risk of losing their jobs.
Chief executive David Kassler said: "Today is a very sad day for our customers and our staff.
"If the mobile network operators decline to supply us, we do not have a business.
"A good company making profits of over £100m, employing thousands of decent people has been forced into administration.
"The great service we have provided should have guaranteed a strong future, but unfortunately our network partners have decided otherwise.
"The ultimate result will be less competition, less choice and higher prices for mobile customers in UK."
Phones 4U has assured customers that mobile contracts will remain unaffected, and their mobile services will be fine, but phones that had been ordered and not yet dispatched will not now be delivered.
That means customers who ordered an iPhone 6 with Phones 4U may not receive their new phone, although full refunds on all phones will be given if they are not delivered.
Phones 4U is owned by private equity firm BC Partners.
Stefano Quadrio from BC Partners said: Vodafone has acted in exactly the opposite way to what they had consistently indicated to the management of Phones 4U over more than six months.
"Their behaviour appears to have been designed to inflict the maximum damage to their partner of 15 years, giving Phones 4U no time to develop commercial alternatives.
"The company is in a healthy state and both EE and Vodafone had, until very recently, consistently indicated that they saw Phones 4u as a long-term strategic partner."
Oh, you didn't hear? Apple just launched a load of new stuff.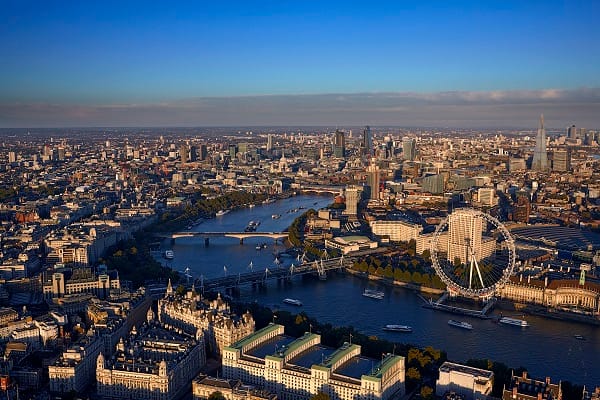 When's home time? Google employee lived a year on Google campus
It sounds like every human's waking nightmare – working all through the day, and then sleeping overnight in your workplace, before waking up and doing it all over again and never leaving.
Apple of our i: iPhone 6, iPhone 6 Plus and new Apple Watch – in pictures