If you don't work in the City, look away now, because this story may dampen your festive cheer.
Senior City workers are set to see their bonuses go up by 21% in 2015, according to research by recruitment firm Astbury Marsden.
The average bonus expected to be given to workers could be as much as £124,000, up from £102,000.
The news comes despite a cap on bonuses that came into effect in January 2014.
Under the new rules, the worker's extra pay can only be up to 200% of salary – if shareholders agree.
Banks are known to be hiking salaries to get around the new rules so that they don't lose staff.
Adam Jackson, director at Astbury Marsden, said: "Business conditions in the City have improved significantly over the last year, which is now translating to rising bonus expectations."
"Despite shareholder and public pressure to limit bonuses – and with the EU bonus cap now set to be introduced at the start of 2015 – City staff clearly feel that their employers are in the position to reward them well."
Now read: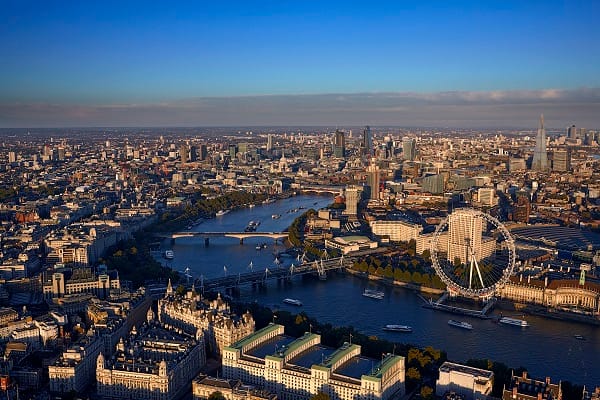 Have you read the RBS worker's open letter to Russell Brand and its responses? You should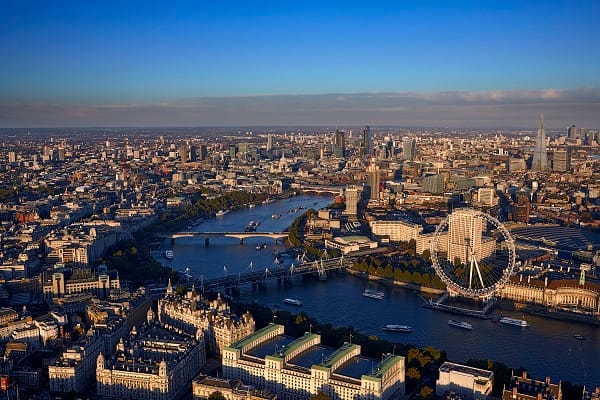 Oil be damned: North Sea oil heading for the rocks as prices crash