How would you like to take a tour of Bank of England's vaults that contain 400,000 bars of gold worth £150bn?
Don't start hatching plans for nicking a gold bar just yet because the tour is virtual.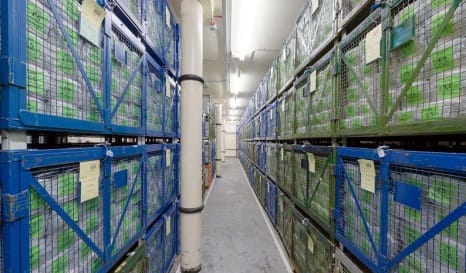 The Bank of England has launched an app with which you can take a tour of its Threadneedle street HQ.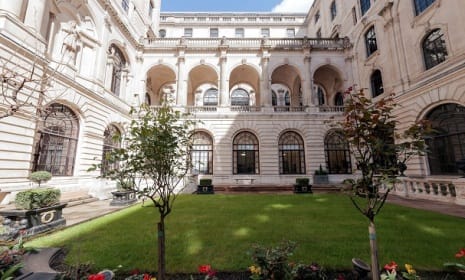 The highlights of the app include a tour of the vault, one of the largest in the world, and a sneak peak at the cash vault where the Bank keep its banknotes. The app also narrates the tale of a former two-metre-tall bank clerk aka "Bank Giant" who was buried in the garden in 1798 to protect his body from grave-snatchers.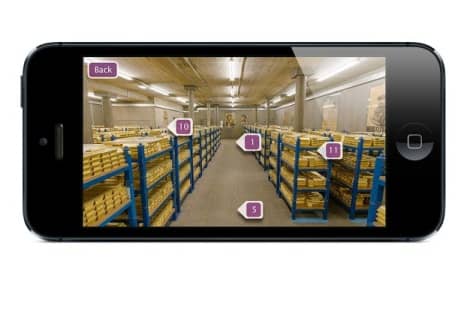 Users can also virtually take a walk in the Garden Court where mulberry trees, used to make the first paper money, are planted
Try our free newsletter