Sherlock, Strictly, satire and sartorialism – there's something for everyone this month. Moya Maxwell picks her faves
October sees London with a full events calendar and everyone operating at full capacity. While the next tranche of public holidays seem agonizingly far off, workers and commuters can find welcome panacea in the vast array of events taking place across the capital. Here's my pick of the best for October.
John Cooper Clarke at The Southbank Centre, 4th October
The iconic John Cooper Clarke, one of Britain's most important performance poets, descends on The Southbank Centre for one night only.  His large canon of work pairs his acerbic wit with biting satire to create side-splitting, satirical verse. His unique, machine gun style delivery and subversive content made him a darling of the UK punk scene back in the 1970s but his appeal has endured throughout the years, influencing popular culture on both sides of the Atlantic. For more information and to book tickets click here
The International Ballroom Dancing Championships at the Royal Albert Hall, 9th October
'Strictly' fans have reason to celebrate this October as the main event in the ballroom dancing calendar comes to London. Look on as 360 of the world's foremost amateur and professional dancers come together for a fierce competition of Latin and ballroom. The evening promises to be a flurry of white tie and sequined dresses and vats of fake tan!  To book tickets and for more information click here
Anarchy and Beauty: William Morris and His Legacy at the National Portrait Gallery, starts 16th October

Widely regarded as the pioneer of Britain's influential Arts & Crafts movement, William Morris was something of a polymath. This special collection brings together his key contributions to a range of disciplines including textile and wallpaper design, fantasy fiction, medievalism and even socialism. The exhibition includes portraits, banners, books, jewellery and furniture to bring to life one of art's most extraordinary characters. For more information and to book tickets, click here.
Sherlock Holmes at The Museum of London, starts 17th October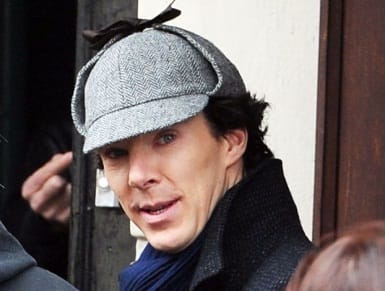 'Elementary my dear Watson!' I hear you cry. The Museum of London is donning its deer-stalker and priming its signature calabash pipe for a special exhibition celebrating Baker Street's most famous resident. This special collection will delve deep into the psyche of Sherlock Holmes and examine how he has captured the public imagination, leaping from the pages of his adventures to become a national treasure. Visitors will be transported to the seedy streets of Victorian London through an array of early films, paintings and artefacts where they can imagine that they are treading in the same footsteps as the super sleuth. For more information click here
Women Fashion Power at The Design Museum, starts 29th October
The lady's not for turning in this special exhibition which examines and celebrates how princesses, models, CEOs, dames and designers have used fashion to characterize their approach and define their global position. The exhibition has been designed by renowned architect Dame Zaha Hadid and offers an immersive multimedia journey through historic pieces of clothing as well as interviews and speeches from some high profile celebrities including BBC's Kirsty Wark, Liberty Director Shami Chakrabarti and Dame Vivienne Westwood. For more information click here
Moya Maxwell is the chair of Unique Venues of London
NOW READ: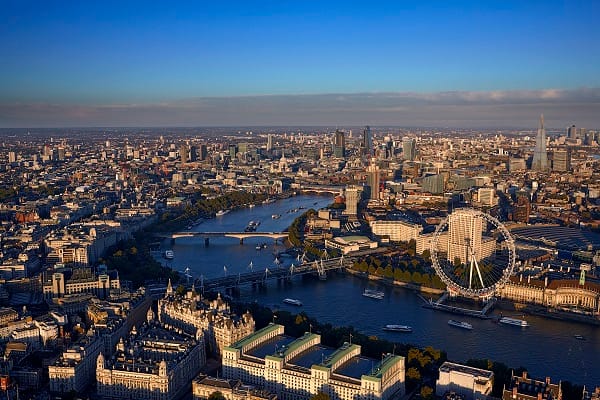 From penguins to pubs: London's most unusual listed buildings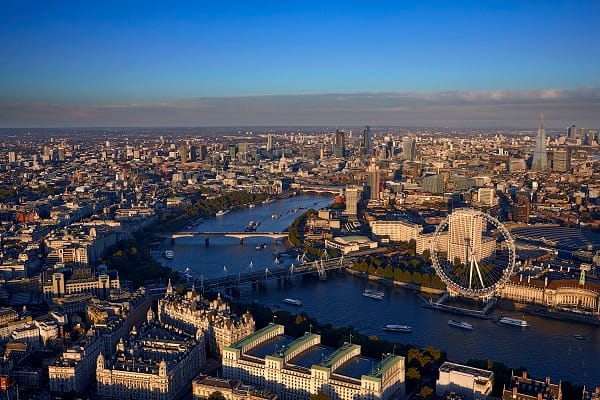 Freya Simms: What creates that unique British style?