And its chairman admits that three-quarters of staff are on zero-hours contracts
They're not holding back in the Scottish Affairs Committee.
MPs in the committee have accused Sports Direct of being "callous" and "immoral" over the way it treated workers at a Scotland-based warehouse belonging to one of the company's subsidiaries.
Warehouse employees were given just 15 minutes' notice of redundancy when Sports Direct-owned West Coast Capital (USC) went into administration in January, but was then bought back within days by another Sports Direct subsidiary called Republic in a pre-pack deal.
Sports Direct chairman Keith Hellawell faced the wrath of MPs and had to deny that CEO and founder Mike Ashley had refused to attend.
The Telegraph reports that Committee chairman Ian Davidson said of the highly controversial pre-pack deal: "You have managed to retain all the good bits, remove bad bits. You've done over the taxpayer as well. We have ended up carrying the debt and you've strolled off into sunset with the money.
"It's good business if you can get away with it. It may be legal but it's not moral."
Hellawell's defence was that the Sports Direct board was not informed about the administration until the day before it happened.
He told the committee: "Our legal advice is that we did not break the law."
West Coast Capital (USC) owned 28 stores in the Sports Direct-owned USC fashion chain. Republic owned 32 USC stores already.
Prolific use of zero-hours contracts
It also emerged during the committee questioning that Sports Direct employs roughly three-quarters of its workers on zero-hours contracts – some 15,000 of its 19,000 UK workforce.
Hellawell argued that the controversial contracts offer flexibility that better suits its young workforce.
But the company is currently facing legal challenges from some members of staff on zero-hours contracts as they have been excluded from its bonus share scheme.
"Backstreet outfit"
Committee member Simon Reevell MP laid into Hellawell for refusing to pay Diesel, one of its major suppliers and the warehouse's landlord.
"We understand that on at least one occasion the company tried to negotiate on its rent by refusing to pay, and with a supplier by refusing to pay. That sounds like a backstreet outfit," The Guardian reports Reevell saying.
"We struggle to understand why a reputational matter like this was completely unknown to you as chairman."
Ouch.
LONDON RETAIL NEWS, TRENDS AND INSIGHTS
5 key facts about Kraft & Heinz merger that's formed world's 5th-largest food company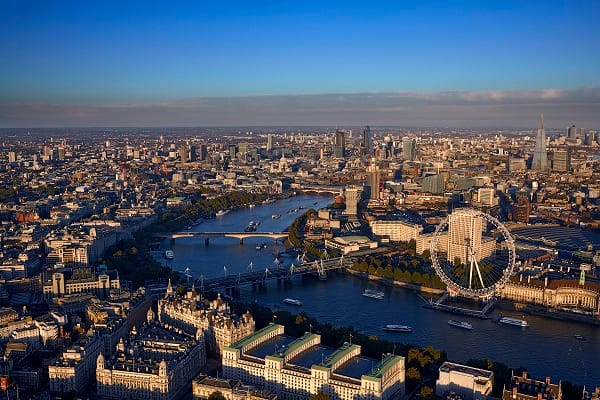 Tesco regains ownership of 21 superstores in £733m deal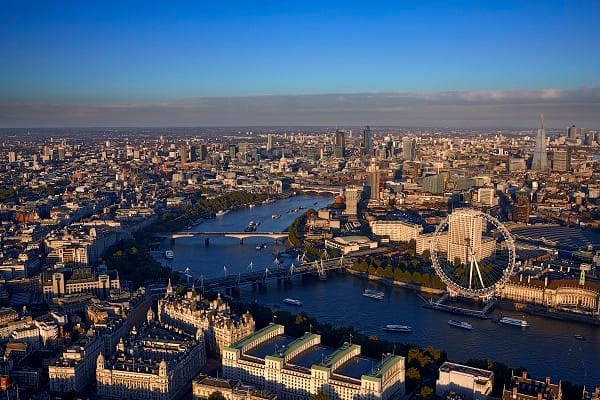 Fed up with business rates? A "radical" review is coming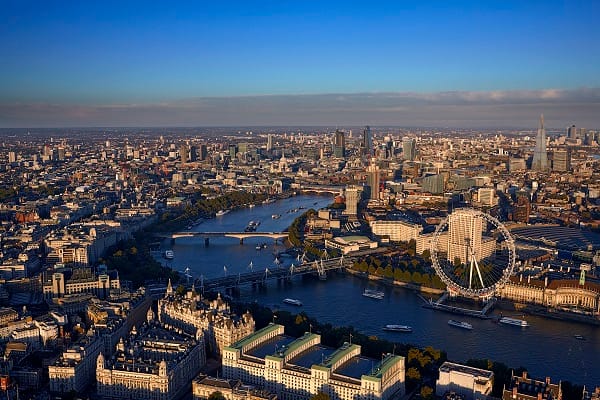 Battle of the breakfasts: Wetherspoons slashes morning prices to compete with coffee chains
What caused Morrisons' spectacular 52% fall in profits?