The bigger they are, the harder they fall
Just when Tesco execs were starting to think things might be slowly inching their way up from rock bottom, pesky American lawyers go and spoil another day.
Litigation firm Scott and Scott LLP has already filed a class action lawsuit on behalf of Tesco shareholders in the US in the wake of the accounting scandal.
Now Scott and Scott managing partner David Scott has told the BBC: "International institutions asked us to find a way to bring a claim in the UK which they can join."
The claim would be due to the "permanent destruction of value to shareholders" caused by Tesco's admission that it overstated profits by some £263m.
Scott and Scott is apparently in "active discussions" with British and European investors about bringing a claim against Tesco here.
Another day, another Tescwoe.
More on Tesco's troubles…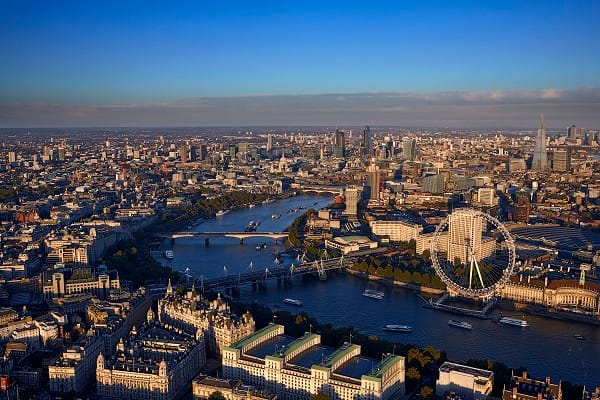 Calamity-struck Tesco to cut up to 10,000 jobs
MORE Tesco fiascos: Now it's being investigated for alleged supplier mistreatment
Now read…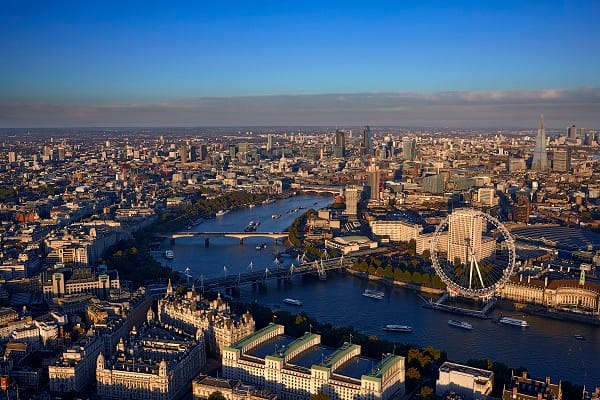 Fintech star WorldRemit just raised $100m. We ask founder Ismail Ahmed about growth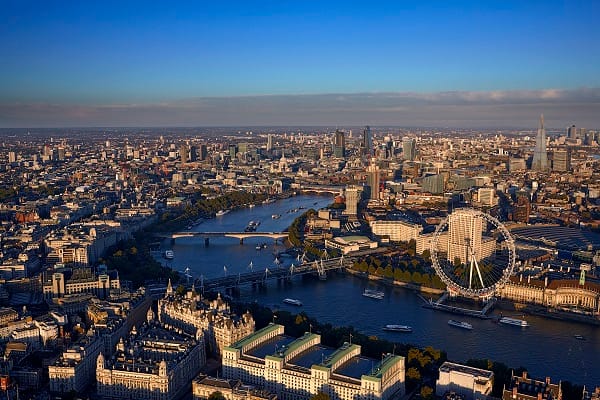 JustPark just crowdfunded £1m in FOUR DAYS. We ask its founder how he did it