Tax battle follows £130m back payment from Google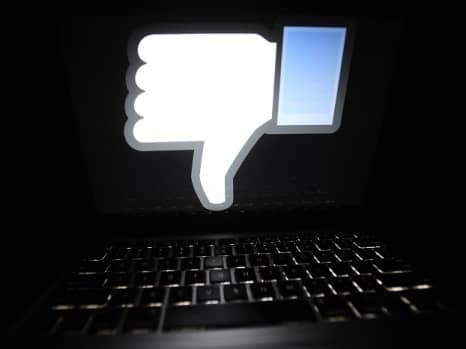 US tech giant Facebook has said it will resist any attempts by HMRC to reclaim back-taxes, despite heightened efforts  by the UK's tax collection service to crack down on US multinationals using aggressive tax-avoidance schemes.
HMRC's probe into the company will audit Facebook's taxes from 2010 – 2014.
In 2014, Facebook contributed a sum total of £4,327 in corporation tax.
Facebook's tax battle comes in the wake of a back tax payment from Google to HMRC of £130m.
In its most recent financial statement to Companies House, Facebook said it would "defend any and all such claims on presentation and believes that there is a possible, but not probable obligation in relation to these matters".
A spokesperson added that the company is "compliant with UK tax law".
The effort Facebook is making to avoid contributing to the UK economy will no-doubt raise hackles, but will anyone cease using the service? It seems unlikely.
Wow! If you earned £22,800 in 2014 your personal tax bill was higher than Facebook's UK Corp Tax bill. https://t.co/npzd8hwxJ2

— Toby Nangle (@toby_n) January 26, 2016
Now read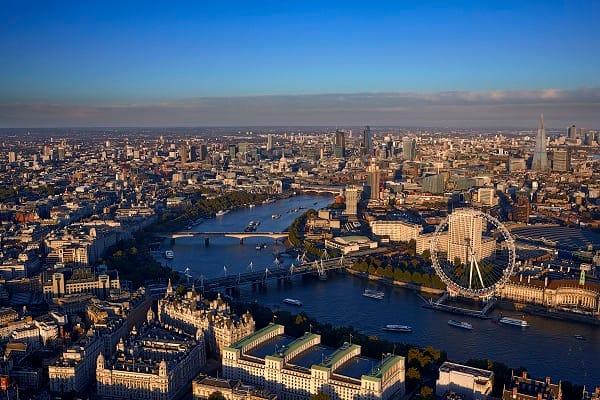 Robot overlords? Pah, it's the human idiots we should be wary of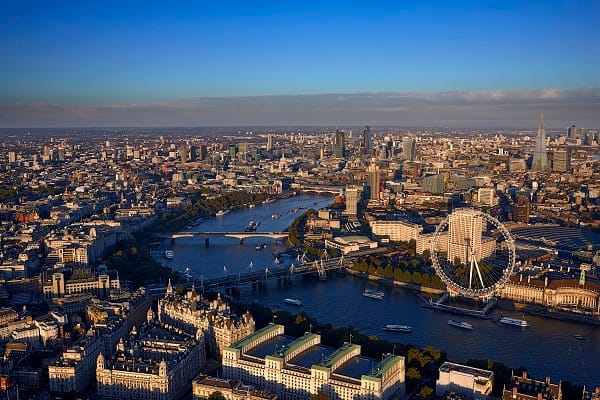 Night Tube to be delayed "until after Mayoral Election"