This morning we learned former shadow chancellor Ed Balls lost his seat to the Conservative candidate Andrea Jenkyns.
Balls was standing once again in the marginal seat of Morley and Outwood – a seat the British public were generally convinced he'd keep. So needless to say, it's somewhat of a shock.
True to form, the internet reacted hilariously.
I felt a great disturbance in the Force, as if millions of voices suddenly cried out Ed Balls in terror and were suddenly silenced.

— Patrick Smith (@psmith) May 8, 2015
ED BALLS: "Balls."

— The DM Reporter (@DMReporter) May 8, 2015
Ed Balls Day is officially cancelled.

— Britain Elects (@britainelects) May 8, 2015
Forget staying up for Ed Balls. I'm staying up for the end of the universe

— Michael Deacon (@MichaelPDeacon) May 8, 2015
Has Ed Balls lost his seat? Maybe I should search twitter for the answer Ed Balls

— General Election (@UKGE2020) May 8, 2015
is @edballsmp alright? has anyone got an inhaler or brown paper bag? Deep breaths Edward. Deep breaths #GE2015

— Katie Hopkins (@KTHopkins) May 7, 2015
Ed Balls day will never be the same again. It's like someone killed Santa.

— Jake Bolton (@JakeBolton) May 8, 2015
When you're pretty sure you've got the election covered #GE2015 pic.twitter.com/zfTiaVs32j

— Ed Balls reactions (@ballsreacts) May 8, 2015
Twitter would only have taken it slightly worse if we'd elected this guy pic.twitter.com/wZx5usAQJC

— Tom Chivers (@TomChivers) May 8, 2015
I haven't seen the British this disappointed since they heard the full version of Babylon Zoo's Spaceman

— Daryl Layton (@daryllayton) May 8, 2015
Eds will roll #GE2015

— John Popham (@johnpopham) May 8, 2015
Now read: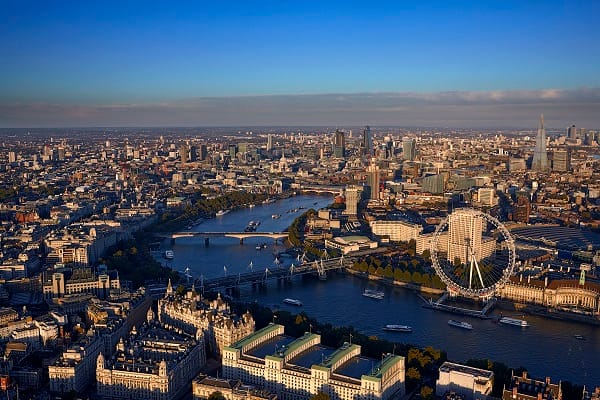 General Election: Ed Miliband to resign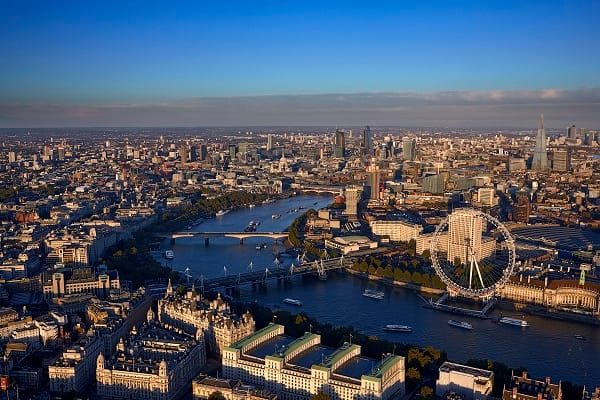 Boris Johnson takes easy win at safe Tory seat of Uxbridge and South Ruislip
General Election: Conservatives surge to victory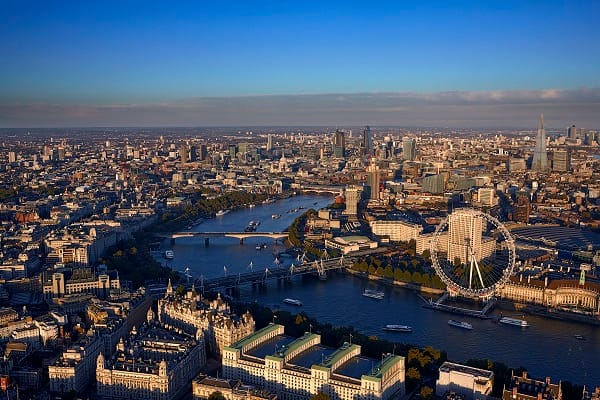 General Election: Ed Balls loses seat