Over 3,600 people are set to attend a protest outside No 10 on Saturday.
Organised by anti-austerity group The People's Assembly, campaigners are protesting the Conservatives' plan to "occupy Downing Street" even if they don't win a majority.
In a Facebook post, the group wrote: "The Tories and their supporters in the press are preparing a post election plan to stay in office even if Labour and the SNP have more seats in Parliament.
"They are planning to declare that they are the legitimate government and have the right to form an administration.
"This was the meaning of the recent Times editorial which urged Cameron to 'Occupy Downing Street'.
"This will be a 'constitutional coup' against the wishes of the electorate. That's why we are calling for an immediate protest if this happens outside Downing Street at 1pm on Saturday 9 May.
"We cannot allow the Tories to get away with using a flagrant abuse of power to impose the most severe austerity this country has seen since the Second World War.
"We will use this facebook event page to keep you updated about any changes to the time of the demonstration depending on the outcome of the election. Watch this space and, please, repost this page."
Now read:
Here are the voting rules you might not know about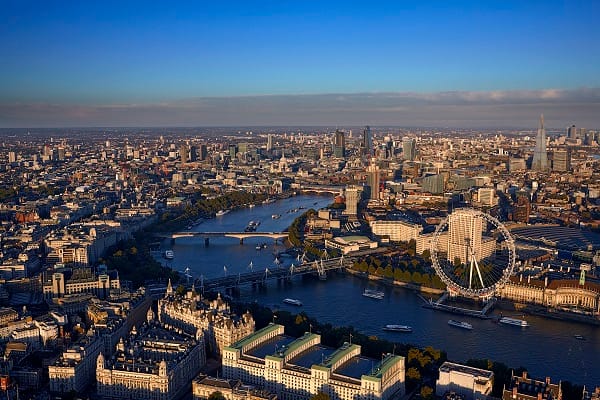 Not going to vote in the election? Make your abstention count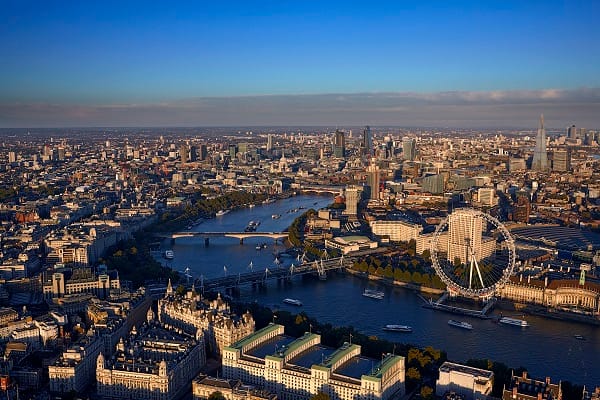 How embarrassing! Bank of England makes a £13.4bn blunder
Hatton Garden heist: raid hits small businesses hard