The great supermarket rip-off
Supermarkets have come under fire for "confusing" pricing that misleads customers.
According to a study by the Competition and Markets Authority (CMA), supermarkets have carried out "pricing and promotional practices that have the potential to confuse or mislead consumers".
For its investigation, the CMA examined the pricing on 150,000 products over a three-month period. Of those, they found only 800 cases of misleading prices.
The investigation came after consumer group Which? launched a "super-complaint" against prices.
Nisha Arora, CMA senior director, Consumer, said: "We welcomed the super-complaint, which presented us with information that demanded closer inspection.
"We have gathered and examined a great deal of further evidence over the past 3 months and are now announcing what further action we are taking and recommending others to take.
"We have found that, whilst supermarkets want to comply with the law and shoppers enjoy a wide range of choices, with an estimated 40% of grocery spending being on items on promotion, there are still areas of poor practice that could confuse or mislead shoppers."
Now read: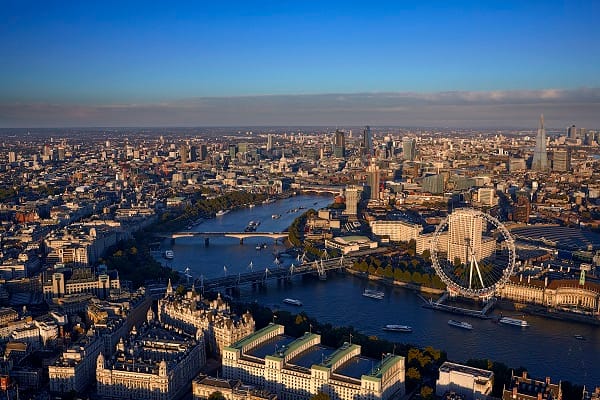 Which supermarket is BY FAR the most complained about?