Chatbots and virtual assistants are all the rage these days – and for good reason. We've seen the genuine rise of smart assistants on Facebook somewhere around 2017.
Ever since then, more and more pages have implemented an AI solution to manage their private messages. Their functions are vast and well-thought-out for a plethora of user responses. You can apply the same principles of a virtual assistant on your own website to increase sales and engagement to new heights.
Virtual assistants can predict what users want
Through complex algorithms, virtual assistants often predict what a user might want based on their browsing history.
They can't access the entirety of their browser's history, but rather see what the user has clicked on while spending time on your website. When it senses that someone shows interest in a product or service, a small chat pop-up will appear in the corner of their screen.
From there, the assistant greets the user in a friendly and professional manner. The conversation then flows naturally as if the user engaged a real human being. Further, the assistant can schedule a meeting or a call with a real person if the user shows interest in purchasing the product. Otherwise, it can also give them a link or a special discount to further entice their desire.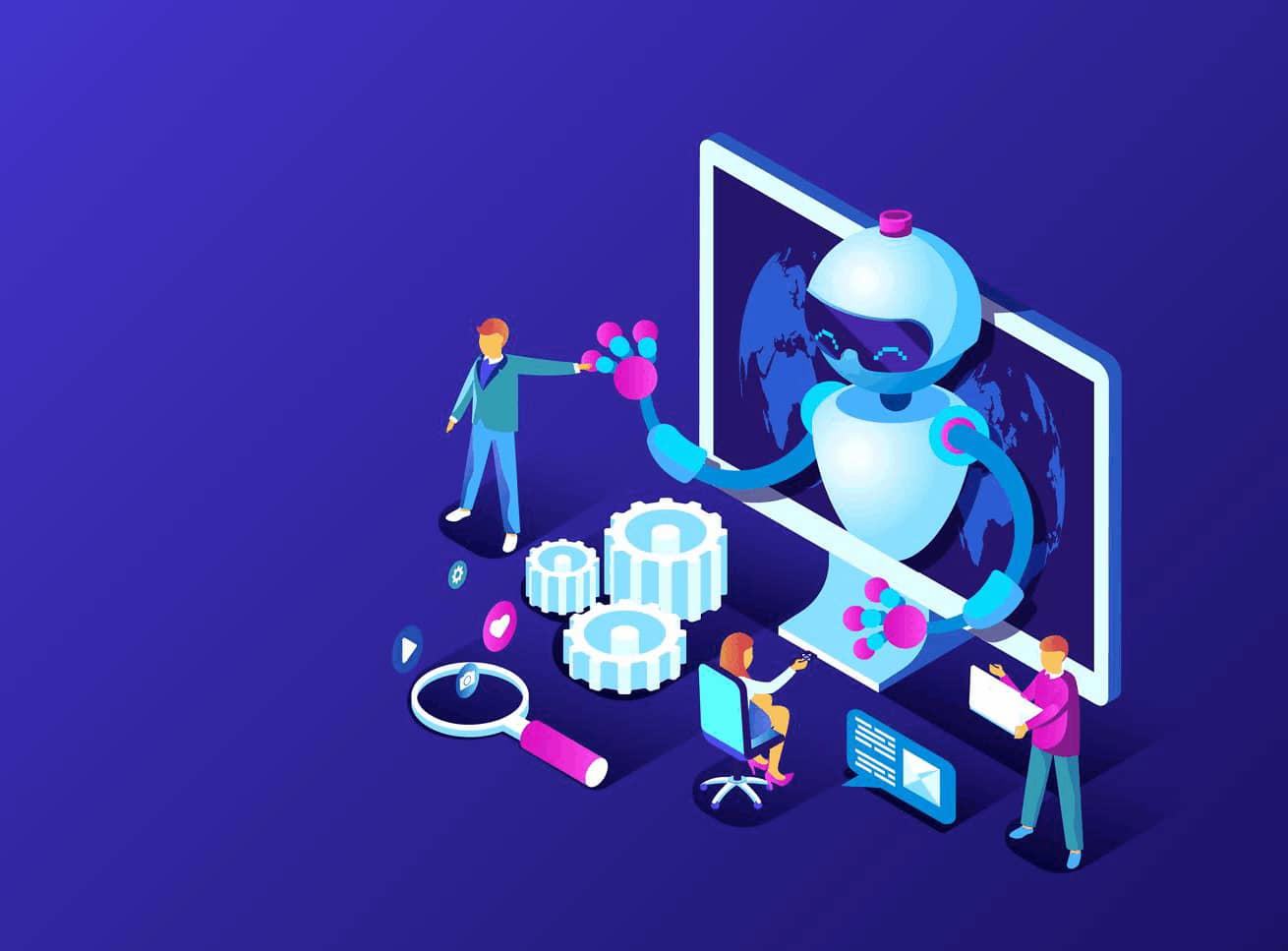 Virtual assistants work like Siri and Alexa
Some users might have trouble navigating your website on their own. Or they might simply want a more streamlined experience.
For example, a Quick Talk calling service can also be integrated with an Ecommerce platform for getting an extensive insight into every incoming customer call from the datas from your designated eCommerce platform.
To give you an example, search for Hoory BetConstruct. It allows casino players and bettors to search for events, place a bet, and see the odds with simple and intuitive voice commands. There a plethora of other assistants specialized in all sorts of niches. Implementing the right one for your business will make the user's experience so engaging that they won't even search for your competitors anymore.
Virtual assistants can remind users about events and promotions
Let's say you've convinced someone to sign up for your workshop. Most often, you'll want your enrolling campaign to take place at least a week before the actual event. But people tend to forget that they've signed up because they're bombarded with loads of info these days.
If hundreds of people signed up, creating a personalized reminder for each one can become tedious. With the help of a virtual assistant, you don't need to bother with it. You can set it to give out reminders a day before, a few hours earlier, and even a few minutes before the event. The assistant can then offer the user the option of confirming or canceling their participation, as well as allow them to modify individual options (hour of attendance, beginner/intermediate/advanced class, etc.).
You can set up an entire sales funnel with a virtual assistant
Creating a sales funnel is not as easy as it might seem at first. Depending on the niche, you might want to also create upsells and downsells, or give the user multiple purchase options and packages.
A virtual assistant can help you figure this out much easier than on your own. AI has become so powerful that it can predict behavioral patterns in humans based on age, sex, gender, interests, and much more.
What else can a virtual assistant do to increase engagement?
Give you real-time insight and data to optimize your funnel
Integrate existing technologies to make the experience even more streamlined
Create a custom experience for each user
Respond to user reviews automatically
Manage your ads and advertising budget
Process the user's feedback to better itself and the experience
Keep pranksters occupied until they get bored
What does the future hold?
Will virtual assistants ever replace real humans? Highly unlikely. AI needs humans to learn from and programmers to make it more efficient.
The most realistic course would be human teams collaborating with artificial intelligence to make things easier for everyone. This is possible even today, and we look forward to seeing how drastically improved AI will be in the future.