Food, fashion, rugby and relics – Moya Maxwell, chair of Unique Venues of London, picks the best
As February dawns, things start to gear up again across London. With Dry January over and the detox well and truly put to bed, people start to take to town again for an evening of entertainment or something exciting to occupy the weekend. Here's my pick of the best for the coming month…
Evening opening, The Sir John Soane Museum, 6:00pm – 9:00pm, 3rd February
A truly atmospheric and enchanting evening awaits those who visit the Soane Museum on 3rd February. The popular monthly event sees the striking and eccentric interior of the former residence of renowned architect, Sir John Soane lit by candlelight, accentuating many of the unique interior features with a lustrous glow. Visitors will have the chance to explore the museum's collection and get a perspective of London during Soane's lifetime. The event is extremely popular, with tickets issued to the first 200 people in the queue and staggered entry, so arrive early to avoid disappointment. For more information click here.
In a joint production, Shakespeare's Globe and The Royal Opera present L'Ormindo, a comic and moving tale of love and betrayal. Following a highly successful run in 2014, this groundbreaking, collaborative effort returns for the Playhouse's sophomore season. Under the direction of The Royal Opera's Kasper Holten, L'Ormindo is a treat for any lover of the Baroque and expressive theatre. For more information click here.
Rugby is set to be one of the buzzwords of 2015 in England, with Twickenham set to be used extensively across the major tournaments taking place this year. Kicking off the action at the stadium in style, England face off against Italy in a match set to be full of thrills and spills. A must for sports fans, it's also a great afternoon out with both friends and family alike, even an adventurous date location for Valentine's Day! For more information click here.
For those looking for something a little more romantic than watching 30 burly men chasing a ball around a field, the National Theatre offers a welcome alternative to commemorate Valentine's Day, opening their rooftop events space, The Deck, to the public. Guests can expect a sumptuously decadent four-course menu with a welcome drink on arrival and of course, breathtaking views of the London skyline. Tickets are £75.00 per person and can be booked for one of the two sittings, 5:00pm and 8:00pm respectively. For more information click here.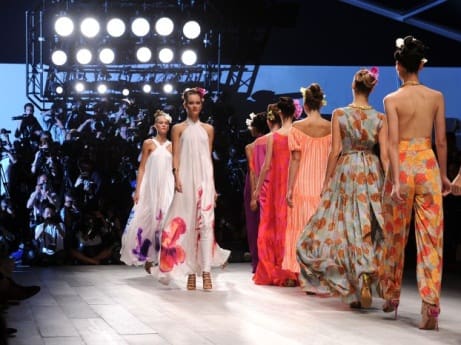 Source: David Fisher/Rex Features
One of the fashion world's biggest events returns to Somerset House at the end of the month, offering sartorial solutions, alternative designs and the chance to get first hand insider knowledge and style advice from London Fashion Week's most famous British brands. Visitors will be dazzled by a wide array of shows, shops and panel discussions, where they will be able get under the skin of some of the UK's top designers, for exclusive tips and trade secrets. For more information click here.
Moya Maxwell is chair of Unique Venues of London
The latest in London lifestyle…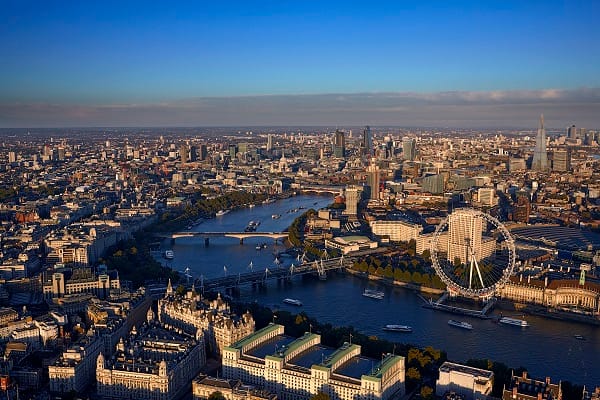 Looking for pancakes in London? Here are the 6 best places to go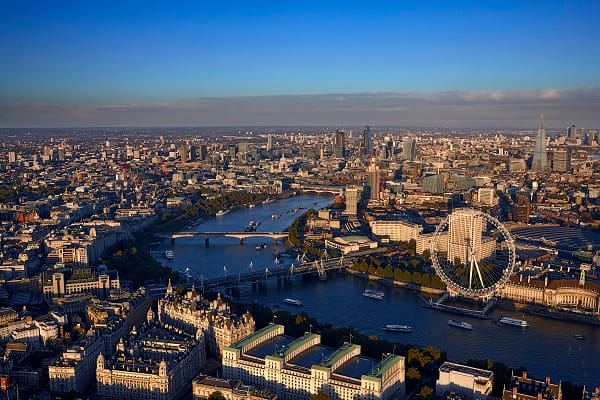 Review: Rubens and His Legacy at the Royal Academy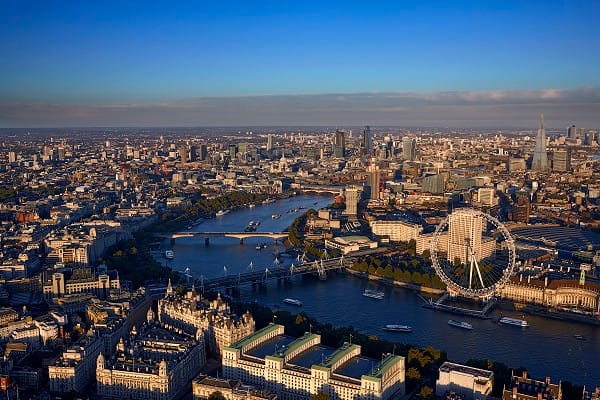 The 10 richest football clubs – but who is richest of them all?
The hottest new restaurants opening in London in 2015