Samsung has launched the Galaxy Round, the world's first curved-display phone, to much fanfare.
But as the phone is initially being launched only in Korea, you'll have to wait a little longer to get your hands on it.
Until then, check out the features of the phone to help you make up your mind:
1. Roll effect
The USP of the phone is its "roll effect" feature which lets users check information such as the date, time, battery and missed called when the screen is off. How does that work? Check out the video below:
2. Gravity Effect
The gravity effect creates "visual interaction" with the screen by tilting the device.
3. Controlling music when the screen is off
The phone's Bounce UX feature enables users to control their music. When the display is off, but the music player is still running, a short press to the left of the device will play the previous track while a short press to the right will play the next track.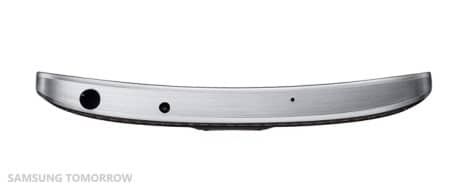 4. The Slide Mirror
For pictures and videos, the Slide Mirror feature enables users to gain access to list of the album content with a left and right tilt.
5. Battery and memory
The Galaxy Round comes with a 2.3 GHz MSM 8974 quad-core processor, 32GB internal storage, 3GB RAM, and an up-to-64GB microSD card slot. The battery is 2,800mAh.
5. Camera
The Galaxy Round has a 13-megpapixel camera like the Samsung Galaxy S4 and Galaxy Note 3. It also has a 2-megapixel camera up front and a 1080p HD video capture.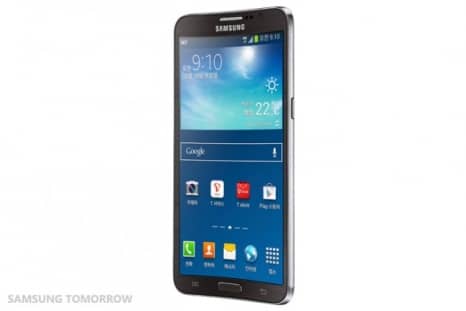 6. Price
No news on the price yet, but we'll keep you posted…
7. Colour
The phone will be available in a brown shade but more colours are expecteed to be launched soon.