"Dear iPhone 6 users, welcome to 2012".
This was the message Android users had for everyone itching to get their hands on the new iPhone 6 and iPhone 6 Plus.
The message, which went viral yesterday, demonstrates how the iPhone 6 is a disappointment on at least five levels, if not more.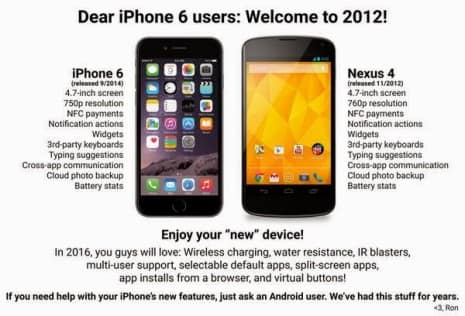 So if you're saving up to buy the new iPhone, you need to read this:
1. Apple – the laggard
We've said it before, we're saying it again – Apple's just playing catch-up with the launch of the new iPhone models. Tim Cook tried to wow iFans with big screen iPhones but it's been three years since every other phone brand graduated to bigger screens.
Apple's iPhone 6 Plus has a 5.5-inch screen. So does the Samsung Galaxy Note Edge and Galaxy S5, which launched last year.
The iPhone 6 has a 4.7-inch screen and so does the HTC One and Amazon's Fire phone.
This HTC tweet pretty much summed up Apple's lagging behind.
Bigger screen. Better performance. Elegant design. Welcome to the party #iPhone6. pic.twitter.com/v45ZXebhbs

— HTC (@htc) September 9, 2014
2. Camera
An 8-megapixel camera? Here's a list of phones that offer a higher definition camera:
Samsung Galaxy S5 – 16-megapixel camera
Xperia Z3 – 20.7-megapixel camera
LG G3 – 13-megapixel camera
Sony's 20.7 Exmor RS camera
The two big camera improvements in the new iPhone models, phase-detect AF and optical image stabilization (OIS), aren't new in the market as Samsung and Nokia have had them for at least a year.
3. Battery
Although the new iPhones have been kitted with a new A8 processor that is 25% faster than the previous iPhone, Tim Cook admitted that the battery life on the new phones would be as long as the previous models.
Forbes' tech analyst Mark Rogowsky puts it succinctly, "take your phone out for a busy day of GPSing, mobile browsing, texting on the go and whatnot, and you can drain an iPhone to zero in just a couple of hours. And Apple "basically told the world that experience will be the same with the iPhone 6".
4. Long queues to buy it
The iPhone 6 launches in the UK on 19 September and people are queuing outside Apple's Regent's Street store to buy it.
The queue outside Regent Street's flagship Apple store has begun #iphone6pic.twitter.com/FX6m36KxjK

— Ollie (@OllieTheWizard) September 10, 2014
In New York, people have been camping for over 10 days to buy one. Joesph Cruz was second in line outside the Apple Store at the Fifth Avenue, New York. He was first, but he sold his place to a couple for $2,500.
Best of luck with getting your hands on an iPhone 6 soon.
5. And finally, the price
Why does Apple make us pay a big price for small tweaks? The iPhone 6 will cost £539 for 16GB while the iPhone 6 Plus is priced at £619 for the same capacity.
For features that have been recycled, is that a fair price? You tell us @Londonlovesbiz
Now read: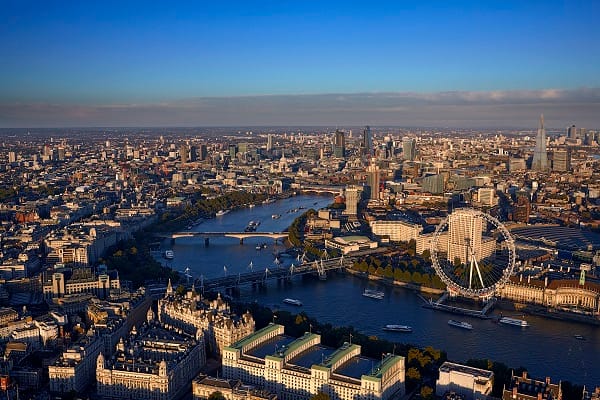 Apple of our i: iPhone 6, iPhone 6 Plus and new Apple Watch – in pictures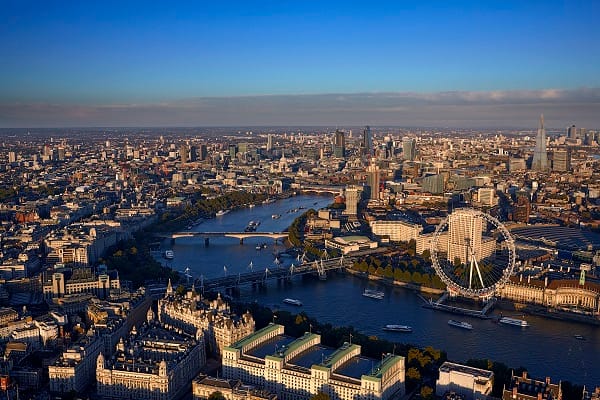 Is bigger better? Two larger iPhones unveiled alongside Apple Watch