Update: RMT members on the Northern Line began a 24-hour strike at 04:30 GMT today. However, London Underground was still operating a good service, according to Phil Hufton, chief operating officer, London Underground.
Northern Line Tube drivers are set to stage a 24-hour strike on 1 December over dismissal of a worker.
The National Union of Rail, Maritime and Transport Workers (RMT) said the dismissal was a "blatant and clear cut case of victimisation and abuse of procedures."
The 24-hour walkout was finalised after RMT workers unanimously voted in favour of strike action.
The strike will begin at 04:44 hours on Monday 1 December and would end at 04:43 hours on Tuesday 2 December 2014.
RMT General Secretary Mick Cash said: "RMT has been pointing out for some time now that a new culture of harassment and misuse of procedures is rife on London Underground at the moment and the union will not stand back while individuals are fitted-up and picked off as has happened in this particular case on the Northern Line.
"RMT members are well aware that the only defence that they have in these circumstances, when the internal machinery has been exhausted, is the unity and solidarity in the workplace.
"The unattributed briefings to the media that our member had been sacked for "drinking on duty" are totally untrue. Our member has a specific medical condition and the union maintains that it was the failure to follow agreed procedures that have led to this unwarranted dismissal and the subsequent strike action. The London Underground Director who reviewed the case has accepted openly that the management side have not followed their own procedures.
"RMT remains available for talks as we seek justice in this blatant and clear cut case of victimisation. The union has been approached by ACAS and is happy to hold talks through their offices but LU management have refused that offer. We hope that they will now agree to get back round the table to reach a resolution. "
Now read: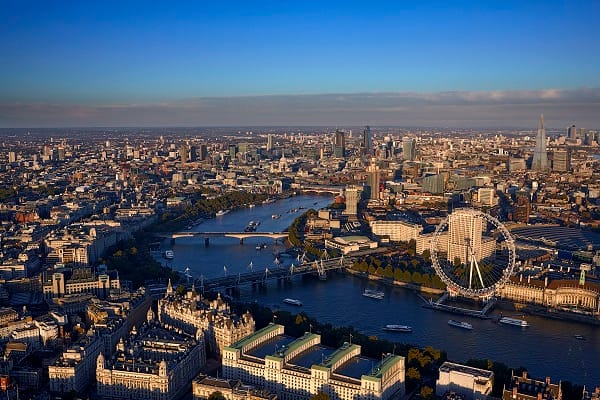 These are the 20 fastest-growing tech companies in the UK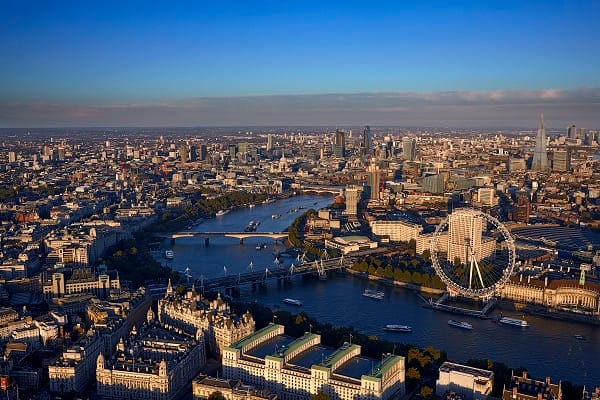 Explosion at five-star central London hotel sees 500 evacuated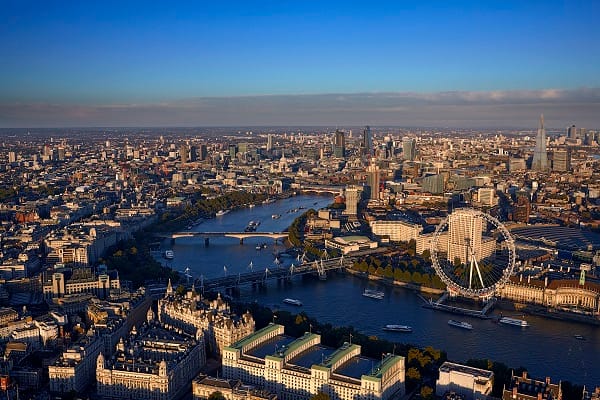 9 facts about poverty in the UK