Terrorism threat in the UK is increasing, Scotland Yard commissioner Sir Bernard Hogan-Howe has warned.
Sir Bernard told BBC's Andrew Marr Show yesterday that security services have foiled four to five terrorist plots this year.
Back in August, Home Secretary Theresa May raised Britain's threat level from "substantial" to "severe". This is the second highest of five possible levels and means that an attack on the UK is "highly likely".
Sir Bernard said: "Over the last few months, again you will have seen in the press we have made some significant arrests, and [they] have all been followed by charges.
"I've said in the past that we've seen a change to the drumbeat, now we've seen a change to the frequency and the seriousness of the types of plots we're looking at."
The Metropolitan Police chief added that an increase in terror threats is putting pressure on resources.
"It doesn't take an awful lot of organising, doesn't take too many to conspire together, there's no real complexity to it," he said.
"What that means is we have got a very short time to interdict, to actually intervene and make sure that these people don't get away with it.
"So, that is causing real pressure on us in terms of resources and in terms of judgement making, which is a very difficult thing for all involved."
In a bid to prevent terror attacks, police are briefing over 6,000 people at 80 venues including schools, universities, airports, shopping centres, cinemas and farms.
"We'll talk about crowded places, we'll talk about transport hubs, we'll talk about the fact that we're trying to cut off money from terrorists," Sir Bernard said.
Take a look at the recent bomb scares in London:
Westminster Bridge reopens after Parliament bomb scare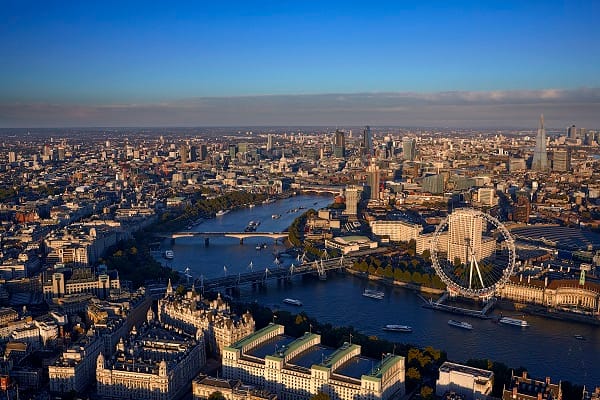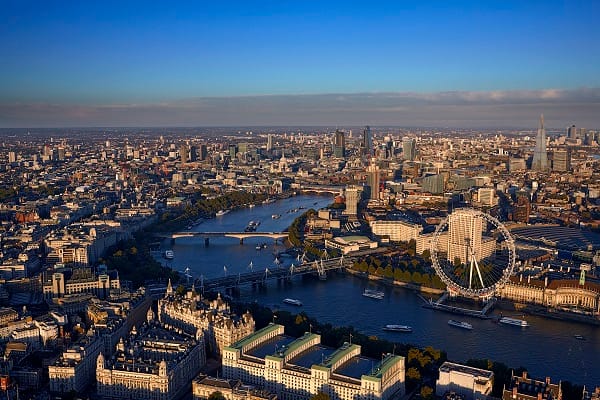 Police are investigating a "suspect vehicle" near Liverpool Street Station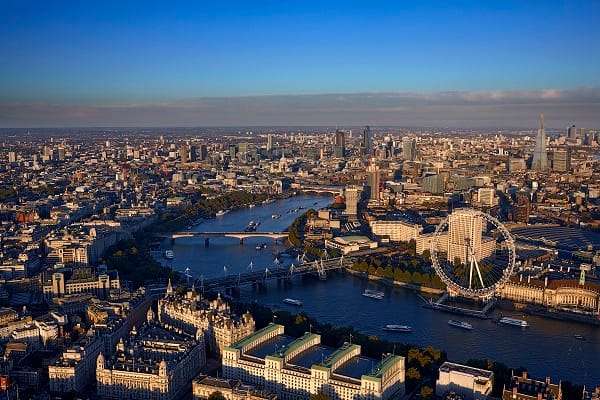 Bomb scare outside Gherkin as police carry out controlled explosion on London taxi
Have you got two mins to tell us how we can improve LondonlovesBusiness.com for you? Take our super-quick survey. Thanks!