Formula One legend, Sir Stirling Moss has died aged 90, his wife Lady Moss confirmed. She said he died peacefully at his London home following a long illness.
Lady Moss said, "It was one lap too many, he just closed his eyes."
He was the greatest Formula 1 driver of all time, despite never winning the World Championship.
Sir Sterling won 16 of the 66 F1 races from 1951 to 1961, and became the first British racing driver to win a home grand prix in 1955 at Aintree. Out of 529 races he won a total of 212.
He had to retire from the top level racing after a crash at Goodwood in 1962 whereby he was partially paralysed for six months and was in a coma for a month.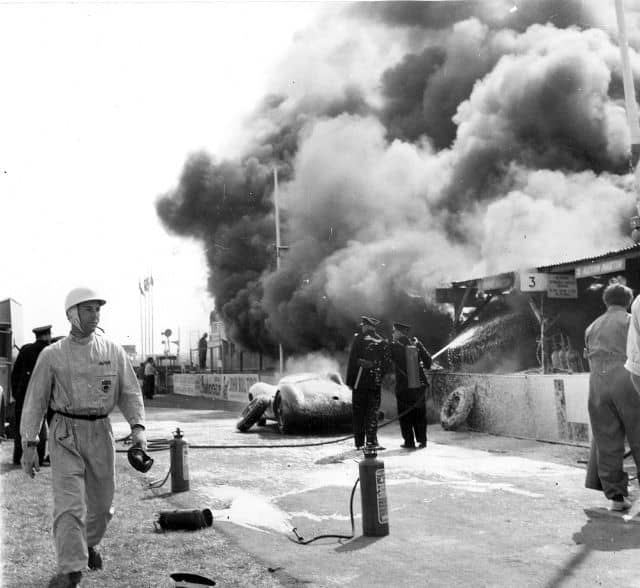 @Avalon.redWhilst on holiday in Singapore in December 2016 he fell ill with a chest infection and spent 134 days in hospital.
He was knighted by the Queen in the 2000 New Year Honours list.