Osborne says it is a "very good deal" for the 40% stake
The UK government has announced that it is selling its 40% stake in Eurostar for £757.1m.
The stake is being bought by Patina Rail LLP, a two-company consortium made up of Canada's Caisse de Depot et Placement du Quebec, a fund that manages public pensions, and Hermes Infrastructure, the UK investment fund.
George Osborne had made clear in the Autumn Statement that the government planned to sell the stake, and this morning he seems pretty chuffed with the sale. (Chuffed as a choo-choo train, you might say.)
"This is a very good deal – it means we can cut the national debt, it means we can invest in our national infrastructure and it's fantastic value for British taxpayers," he said.
"It's all part of our long-term plan to secure Britain's future."
The Chancellor said the £757m price tag was "far more than people expected we'd be able to sell it for".
He added: "Investing in the best quality infrastructure for Britain, getting the best value for money for the taxpayer and tackling our country's debts are key parts of our long-term economic plan, and in today's agreement, we are delivering on all three."
When the sale has gone through, Caisse de Depot et Placement du Quebec will own 30% and Hermes Infrastructure 10% of Eurostar.
The remaining 60% of Eurostar is owned by the French and Belgian national rail services.
Latest London business news, trends & insights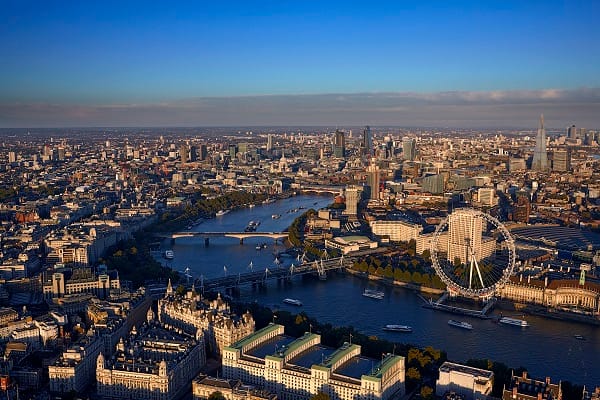 Chaos at London Bridge forces crushed commuters to jump barriers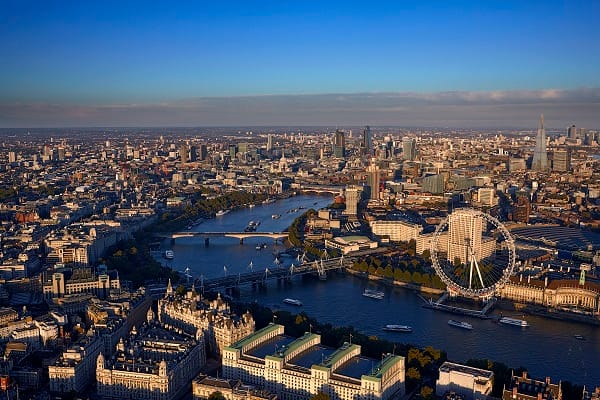 These are the richest people in the world in 2015
Here's Gogglebox's damning but hilarious verdict on David Cameron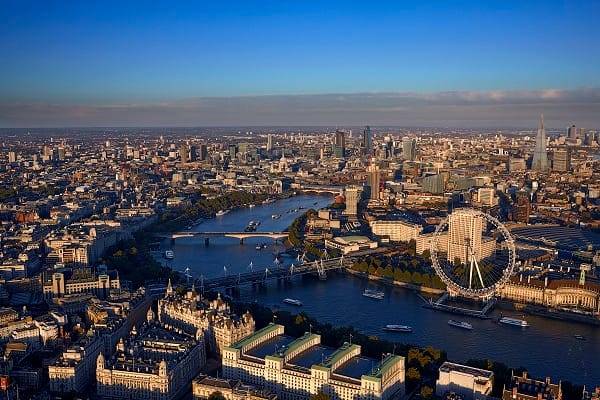 5 things you should know about the bad-boy billionaire owner of Grosvenor House Hotel, that's up on the market for £500m
London pay gap falls for first time since crash