From toilets to badgers, here are issues that irked the "Prince of wails"
It took a 10-year bitter court battle between the Guardian and the government to reveal Prince Charles' secret memos. The legal bill for the government? An eye-watering £400,000.
Was the money spent worth it? Take a look at these five weird revelations about Prince Charles:
1. Prince Charles wanted to get a toilet listed
It's one thing protecting London's most iconic buildings. But giving a lavatory block the listed status? We're not so sure about that.
In one of his letters to the then culture secretary Tessa Jowell, the Prince of Wales is believed to have taken issue with the demolition of a lavatory block at Smithfield Market.
In reply to his gripe, Tessa Jowell wrote: "I share you concern about the fate of these buildings, and while the General Market and lavatory block do not appear to be sufficient architectural and hisitoric merit to meet the listing criteria in their own right, I consider that they nevertheless provide an important contribution to the character of this historic area."
The Prince replied: "As you know I attach the greatest importance to preserving, restoring and re-using precious heritage townscapes and I can only pray that the Deputy Prime Minister will take your advice and give careful consideration to development plans."
2. Prince Charles wanted to kill badgers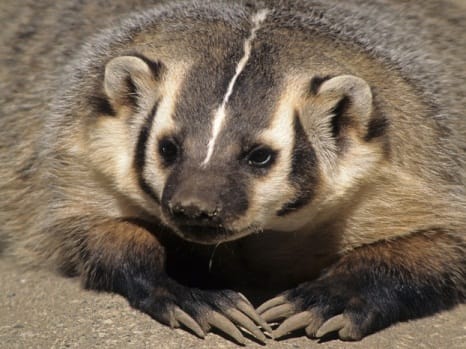 Prince Charles wrote to Blair to lobby for a "proper cull" of badgers as they transmit bovine tuberculosis
The prince wrote: "I, for one, cannot understand how the 'badger lobby' seem to mind not at all about the slaughter of thousands of expensive cattle, and yet object to a managed cull of an over-population of badgers — to me, this is intellectually dishonest."
3. Prince Charles wanted to protect fish

On the other hand, he raised concerns about the illegal fishing of the Patagonian Toothfish.
In an October 2004 letter to Department for Environment, Food & Rural Affairs minister Elliot Morley, the prince wrote: "I particularly hope that the illegal fishing of the Patagonian Toothfish will be high on your list of priorities because until that trade is stopped, there is little hope for the poor old albatross, for which I will continue to campaign."
4. Prince Charles joked about Freedom of information
In his 2005 letter to Blair, the Prince of Wales voiced his concerns about writing letters to the Prime Minister to er… voice his concerns.
He wrote: "I much enjoyed the opportunity to talk about a number of issues. You kindly suggested that it would be helpful if I put them in writing – despite the Freedom of Information Act!"
5. Prince Charles accepted he was "at risk of being a complete bore"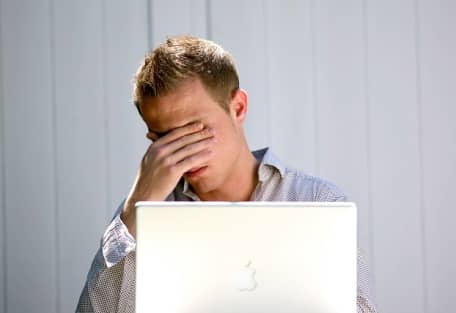 In a letter to then health secretary John Reid in February 2005, Prince Charles acknowledged he is at risk of becoming "a complete bore" over his views on hospital sites.
He wrote: I have hesitated to bother you too much on this issue, and on the wider one of the disposal of one hundred NHS hospital sites, but I feel now is the time to return to the fray!
"… I hope you will forgive my persistence on this issue, but despite your helpful updates, the log-jam to which I referred in my letter of last August shows little sign of alleviation and it sadness me greatly to think that the immense progress and collective enthusiasm gathered twelve months ago is now in danger of being lost.
"I think you will know by now – to your cost! – that these are matters about which I care deeply…
"At the risk of being a complete bore about this, I do pray that we could discuss these matters more fully before irrecoverable decisions are taken which could sacrifice the long-term value to be gained from the sympathetic and 'integrated' use of assets."   
Now read: