MPs pay set to rise from £67,060 to £74,000
We love to hate MPs don't we?
That's why the news that MPs are set to get a 10% pay rise angered many yesterday. While some called the move "disgusting" others called it "utterly repulsive".
Karen Danczuk, wife of Labour MP Simon Danczuk and former Labour councillor, told LondonlovesBusiness.com: "Politicians should absolutely not be getting a pay rise when the Tory government are cutting council budgets and public services.
"It sounds out a completely wrong message to slash benefits and then accept a pay rise. All the public heard in the run up to the election was talk of belt tightening and the need for cuts in times of austerity."
The Independent Parliamentary Standards Authority said that MPs' pay will rise from £67,060 to £74,000. Take a look at what they earn compared to others in the public and private sectors.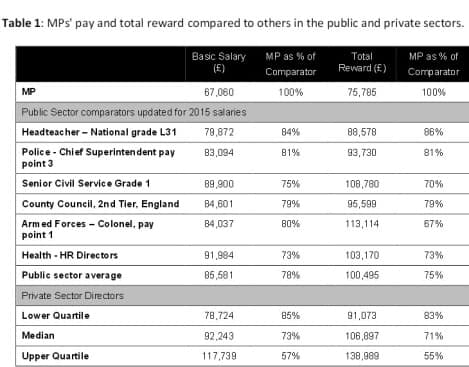 So do the MPs deserve the pay rise? Here are four other reasons why they do: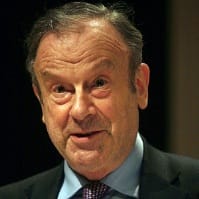 1. "Salary levels for politicians should not get left behind"
John Mills, founder & chairman, JML Group and Top Labour donor, said:
"I don't think there is ever any "right" amount to pay elected politicians. Some could always earn much more than they are paid, whatever the salary level chosen, while others would struggle to do so, but it is not practical to discriminate that much between these two different categories.
"There are always arguments against salary increases, especially during difficult times like the present, meaning that salary levels for politicians may get left behind those of other roughly comparable groups, causing difficult catch-up increases subsequently. Many of the problems over MPs' pay and expenses derived from MP pay freezes during the Thatcher era.
"In my view, MPs' salaries also need to be seen in the context of other money they receive from the public purse for support services, pensions, etc. Maybe, in all the circumstances, the salary increase, proposed by an independent body, is justified, but it does not help that this coincides with looking for £12bn welfare cuts."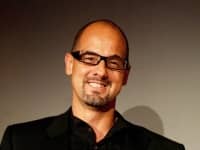 2. "MPs have a difficult job, £74k is probably under paying them"
Tony Goodwin, group CEO & chairman, Antal International & Antal International Network:
"When you consider politicians and politics in the rest of the world, where corruption on a systematic, institutionalised, industrial scale; British MPs are some of the hardest working, honest and sincere people in politics. Sure they make mistakes, errors of judgement, amusing personal indiscretions and double standards, but they are human being rather than automatons, so let's not expect perfection.
"Whilst £74k for the average person does seem quite high, I would say that it is reasonable for the position representing a constituency of a significant number of people. MPs do have to take tough decisions, stand out from the crowd, say things that others are thinking but too afraid to say and for that backbone, mettle and character £74k is probably under paying them. £12bn of cuts is an unfair comparison, welfare has to be paid for by earnings and if we are not earning the money we can't pay for the welfare.
"We expect a lot from our MPs, we should demand that they do things that are important to us. There is a cost to them putting themselves in the firing line for our benefit. Having said all that, £7k increase seems a bit much and I would like to see that reduced to £5k."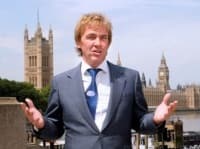 3. "We need to reward hardworking MPs"
Charlie Mullins OBE, founder & chairman, Pimlico Plumbers:
"Maybe many will disagree, but I think that most MPs deserve a pay rise. I for one wouldn't want their jobs whatever the pay was!
"I'm sure there's always going to be a few who don't deserve their money, but you get that in any trade or job, and that is no reason to not reward fairly those who are doing wonderful work and working tirelessly for their constituents.
"No, hard-working MPs deserve every penny of it, especially when you consider once elected they become public property, attending late night meetings and spending vast amounts of time away from their families.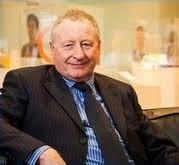 4. "£74,000 a year is very little for a job so important"
Dr Stephen Fear, founder and chairman, Fear Group:
"Whilst I understand why giving MPs a pay rise might infuriate some members of the public I think £74,000 a year is very little for a job that takes so much of one's life. It isn't a 35 hour week and I suspect that the actual hourly rate isn't much more than the minimum wage! Many CEOs of public companies work less hours for more pay than MPs receive."
Now read: