From entrepreneurs, authors and icons
We've got a bit of a problem in the UK. We think that failing at stuff is bad.
It infects our culture and makes us less entrepreneurial than we could be, because we're afraid to take risks.
The anti-failure sentiment is reinforced by our business infrastructure. It's nigh-on impossible to access traditional bank finance if you've been declared bankrupt, for example.
Things are different in the US.
There, failure is seen as a stepping stone on the pathway to success. A failed start-up (or three) is a badge of honour, an essential part of your entrepreneurial journey, a sign to the wider world that you're bold enough to at least try new things and learn from your mistakes.
So here's some Monday morning motivation for y'all.
Let's learn from our pro-failure friends over the pond.
Here are 12 inspiring quotes from some highly successful people (mostly Americans, you'll note) on why you should embrace failure.
Henry Ford, founder of the Ford Motor Company
"Failure is only the opportunity to begin again more intelligently."
Richard Branson, entrepreneur
"You don't learn to walk by following rules. You learn by doing, and by falling over."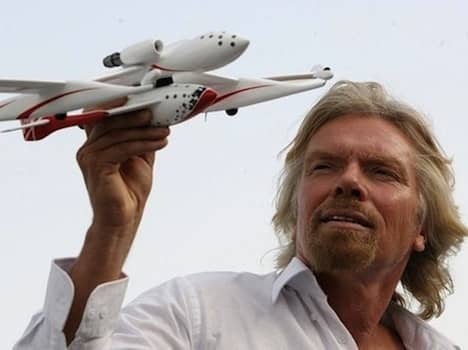 Coco Chanel, fashion designer
"Success is most often achieved by those who don't know that failure is inevitable." 
Winston Churchill, UK prime minster
"Success is not final. Failure is not fatal. It is the courage to continue that counts." 
Drew Houston, Dropbox co-founder and CEO
"Don't worry about failure. You only have to be right once."  
Thomas Edison, inventor and businessperson
"I have not failed. I have just found 10,000 ways that won't work."
And this one…
"Many of life's failures are made by people who did not realise how close they were to success when they gave up."
Paulo Coelho, author
"There is only one thing that makes a dream impossible to achieve: the fear of failure." 
Oprah Winfrey, entrepreneur
"There is no such thing as failure. Failure is just life trying to move us in another direction."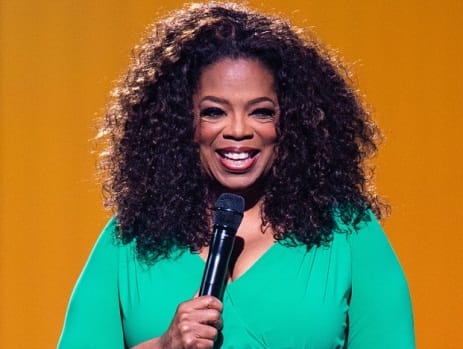 Truman Capote, author
"Failure is the condiment that gives success its flavor."
J.K. Rowling, author
"Failure is so important. We speak about success all the time. It is the ability to resist failure or use failure that often leads to greater success." 
Robert F. Kennedy, senator for New York
"Only those who dare to fail greatly can ever achieve greatly."
**
Like those? Try these: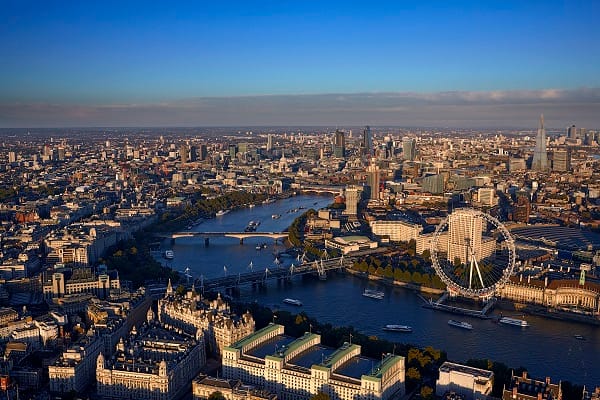 Andrew Strauss: A good leader knows they're not always right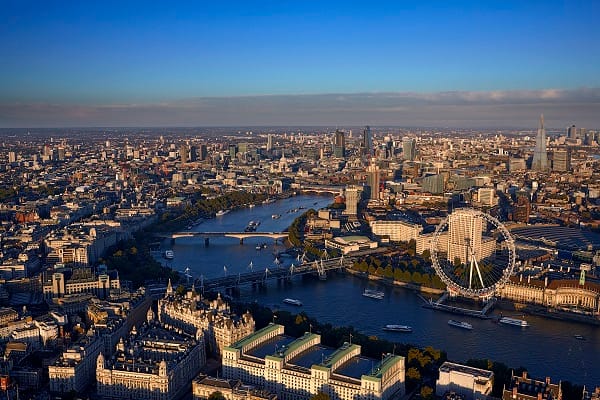 Prof Brian Cox: This is how we inspire kids to get into science and tech