Apple is set to launch its smartwatch in October as production is expected to start in July.
According to Reuters, Taiwan's Quanta Computer Inc, the manufacturer of the gadget, will ship 50 million units in the first year of production.
Features of the iWatch include a 2.5-inch diagonal display, a touch interface and wireless charging. The gadget is also expected to come with messaging and voice chat functionalities which require a connection to a smartphone.
Here's what it may look like: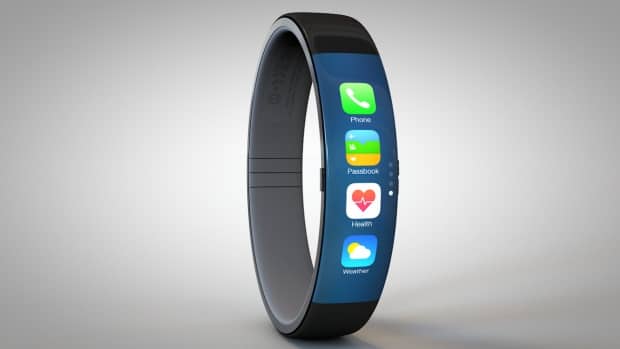 Source: Todd Hamilton
Now read:
Alessio Rastani: A new internet revolution is coming… are you ready?