In a bid to encourage party goers to get home safely this festive season, Vodafone McLaren Mercedes driver Lewis Hamilton hopped on to a tube today to promote Diageo's responsible drinking campaign and sponsorship of free travel on London tubes, buses, trams and some trains this New Year's Eve.
Speaking at the launch, he said, "Whilst we all want to have a good time this party season, a good time will be a better one if you can remember it and get home safely. Diageo sponsoring free travel is going to make it a little easier for us all get home this New Year's Eve and this campaign will remind us to drink responsibly for a great night out.
"Through my work with Diageo on Johnnie Walker for the Join the Pact campaign I have been part of many responsible drinking initiatives and I hope today serves as a timely reminder to people in London to have fun but be responsible."
Boris Johnson, the Mayor of London, said, "London has a tremendous amount to offer over the festive period, and this fantastic deal will allow party goers to welcome the New Year in the world's most fantastic city, and still get home cheaply and safely, late into the night."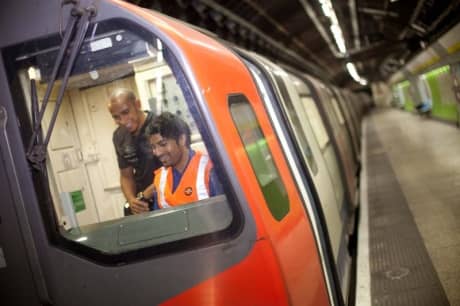 Andrew Cowan, country director for Diageo GB, commented, "Responsible drinking is at the heart of everything we do and is never more important during the festive season.  Getting home safely is often the final stage of a great night out but it is just one part which is why we are using our sponsorship of free travel this New Year to remind people to drink responsibly."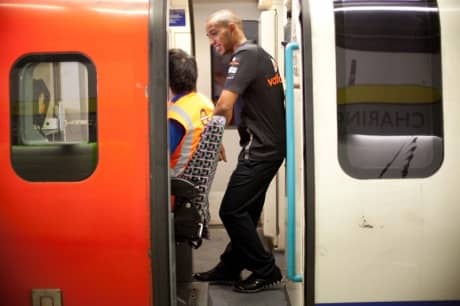 Mike Brown, managing director of London Underground, said: "It is important during the festive period that people should plan their journeys in advance, using our online Journey planner or our 24 hour London Travel Information phone line.
"Tens of thousands of people stand to benefit from the sponsorship deal thanks to the Mayor and Diageo.  With so many people choosing to enter the New Year in the Capital, it is important that we are able to provide services that will be running throughout the night to get them home safely ."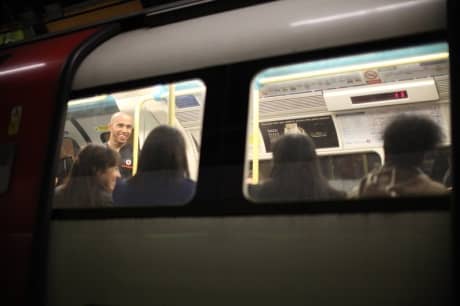 A number of celebrations will be taking place across the Capital including the spectacular fireworks display on the Southbank organised by the Mayor of London. Londoners will benefit from free travel on service from 23:45 on New Year's Eve until 04:30 on New Year's Day.
Tube, DLR and tram services will run all night on New Year's Eve, as well as night buses and 24-hour bus routes as usual. Free travel will also apply to London Overground trains running after 23:45 until last train times.