Why does BT want EE? How would the deal affect customers and staff?
BT is the UK's number one fixed-line operator.
But its revenues have been slipping over the past couple of years, from £19.4bn in the year to March 2012, to £18.3bn in the year to March 2014.
News broke in November that BT was in talks to buy Telefonica's O2, or EE.
BT has gone for EE. It's hoping to acquire EE for the princely sum of £12.5bn.
EE's major strength (the picture below is a clue)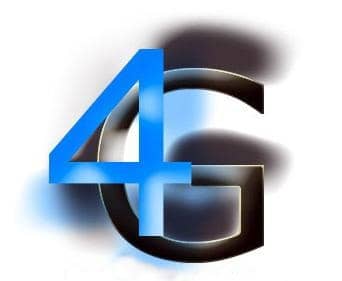 BT said in a statement: "The proposed acquisition would enable BT to accelerate its existing mobility strategy."
EE is the UK's biggest mobile operator. It owns the Orange, EE and T-Mobile brands.
It has 24.5m direct mobile customers.
EE is owned by Deutsche Telekom (a German business, as you might well have guessed) and Orange (French).
EE's 4G network is a key attraction for BT, which said in its statement: "BT would own the UK's most advanced 4G network, giving it greater control in terms of future investment and product innovation."
EE has been investing significantly in 4G in recent times, and in October EE became Europe's biggest 4G network, with 5.6 million 4G customers.
It had added 1.4 million of those in Q3 2014 alone.
EE's 4G customers at the end of 2013 stood at only two million, so you can see how fast this area is growing for the operator.
EE was also the first operator to launch a 4G network in the UK, in 2012.
BT also wants the chance to up-sell fixed-line customers mobile services, and vice versa (more on which below, in the section on customers).
In finance terms…
EE is yet to release its year-end 2014 results, but its full-year revenues to 31 December 2013 were £6.5bn.
EBITDA for the year to June 2014 was £1.6bn.
The details of the deal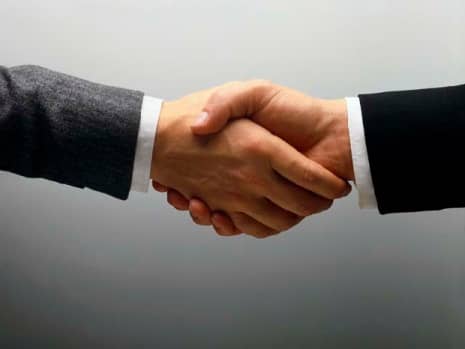 BT is in talks with EE owners Deutsche Telecom and Orange, and has exclusivity on the deal for "several weeks", it said in its statement.
It's undertaking due diligence and finalising terms now.
Here are the key headline terms of the deal, as laid out by BT (these are non-binding):
>> A purchase price of £12.5bn for EE on a debt/cash free basis.
>> The consideration for EE will be payable as a combination of cash and new BT ordinary shares issued to both Deutsche Telekom and Orange.
>> Following the transaction, Deutsche Telekom would hold a 12% stake in BT and would be entitled to appoint one member of the BT Board of Directors.
>> Orange would hold a 4% stake in BT.
BT added: "In considering the financing of the cash element, BT has a range of options and is mindful of the importance of maintaining a conservative financial profile."
The impact of the deal on customers
Well, as this deal isn't a dead cert yet, there's no point panicking about anything yet if you're on one of EE's networks.
It's also impossible to know what the implications will be for EE customers, but you shouldn't expect disruption or lack of service.
If the deal goes ahead, all parties will want a transition to be as seamless as possible for customers.
That said, customers can expect to get more sales enquiries encouraging them to sign up for BT services.
BT said it "expects to generate revenue synergies through selling fixed-line services to those EE customers who do not currently take a service from BT".
Similarly, BT customers can expect to be asked about signing up for mobile services, as BT wants to increase "the sale of converged fixed-mobile services to BT's existing consumer and business customers".
The impact of the deal on EE staff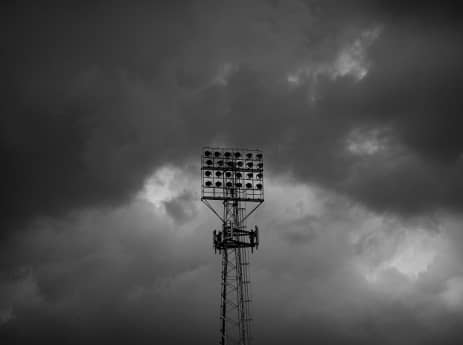 Not such good news for EE staff, perhaps.
BT said that if the deal goes ahead, it expects "significant synergies mainly through network and IT rationalisation, back-office consolidation and savings on procurement, marketing and sales costs".
Cost-savings don't always work out well for staff, as anyone who follows acquisitions will know.
But nothing's definite yet, so let's just wait to see what happens.
A bit of background: How BT hung up on mobile a decade ago
BT ducked out of the mobile market (perhaps short-sightedly) when it spun off BT Cellnet in 2002.
BT Cellnet, as it turns out, is now O2.
It was bought by Telefonica in 2005, for £17.7bn.
What do you think of the proposed deal? Let me know @sophiehobson